We are committed to providing a luxury aesthetics experience. We are a results-oriented practice and strive to achieve satisfactory results through personalized treatment plans.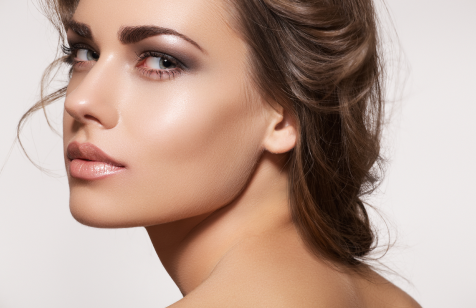 The Skin Clinic North Scottsdale is a medspa like no other. At The Skin Clinic, we offer a wide variety of treatments so you can achieve the results you're looking for all in one place. Committed to providing a luxury aesthetics experience, our expert and licensed team will create a results-oriented treatment plan based on your personal needs and will make you feel like you have a home in aesthetics. Come in and see where beautiful skin begins.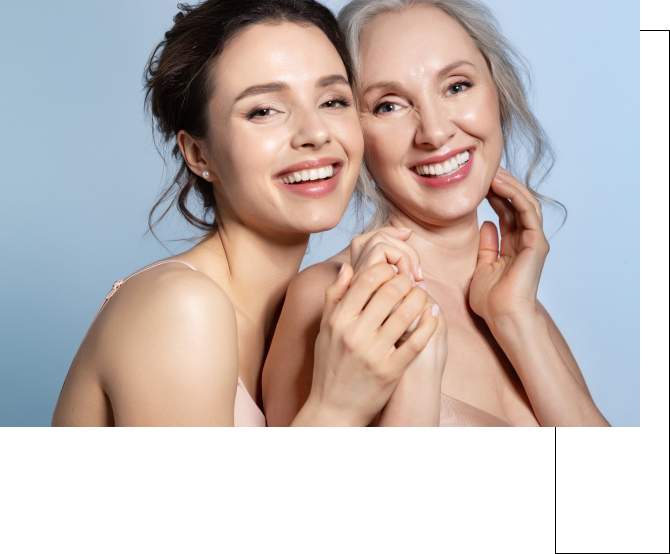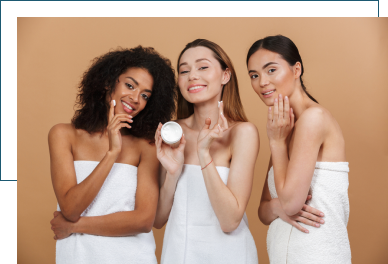 Join The Skin Club! Choose from 5 membership levels to fit your needs and qualify for our best deals on Botox, fillers, and more. Members also receive exclusive offers on a variety of treatments.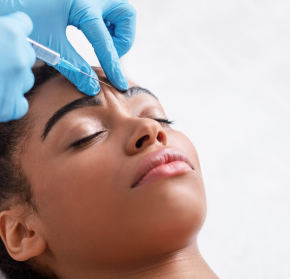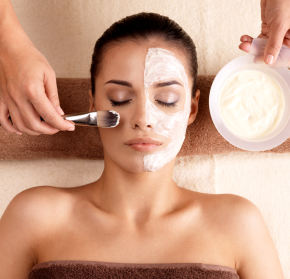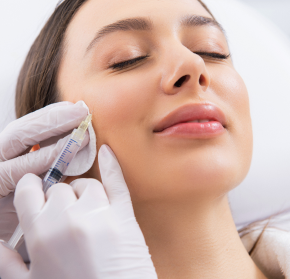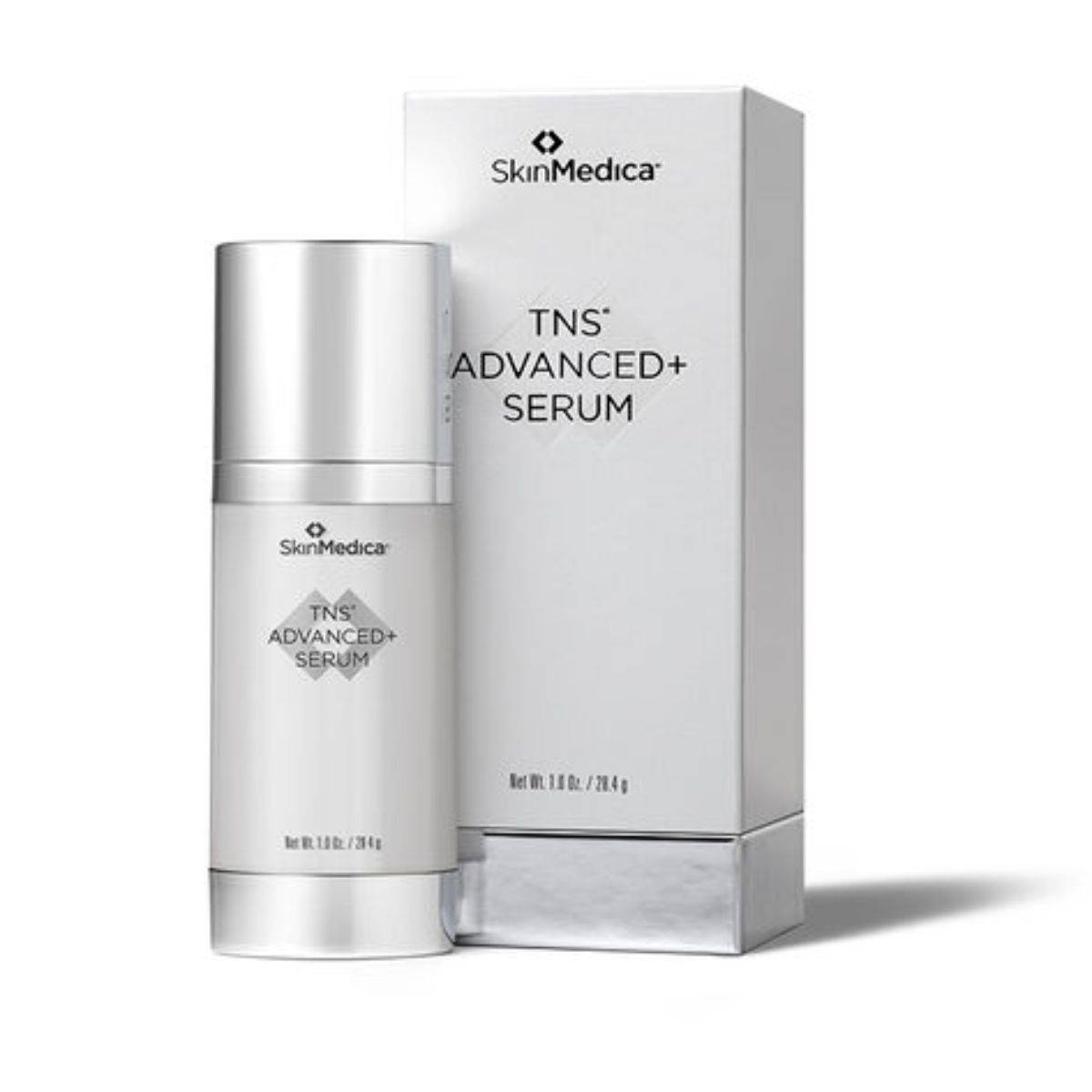 SkinMedica TNS Advanced+ Serum
This next-generation, skin rejuvenating formula improves the appearance of coarse wrinkles, fine lines, skin tone, and texture.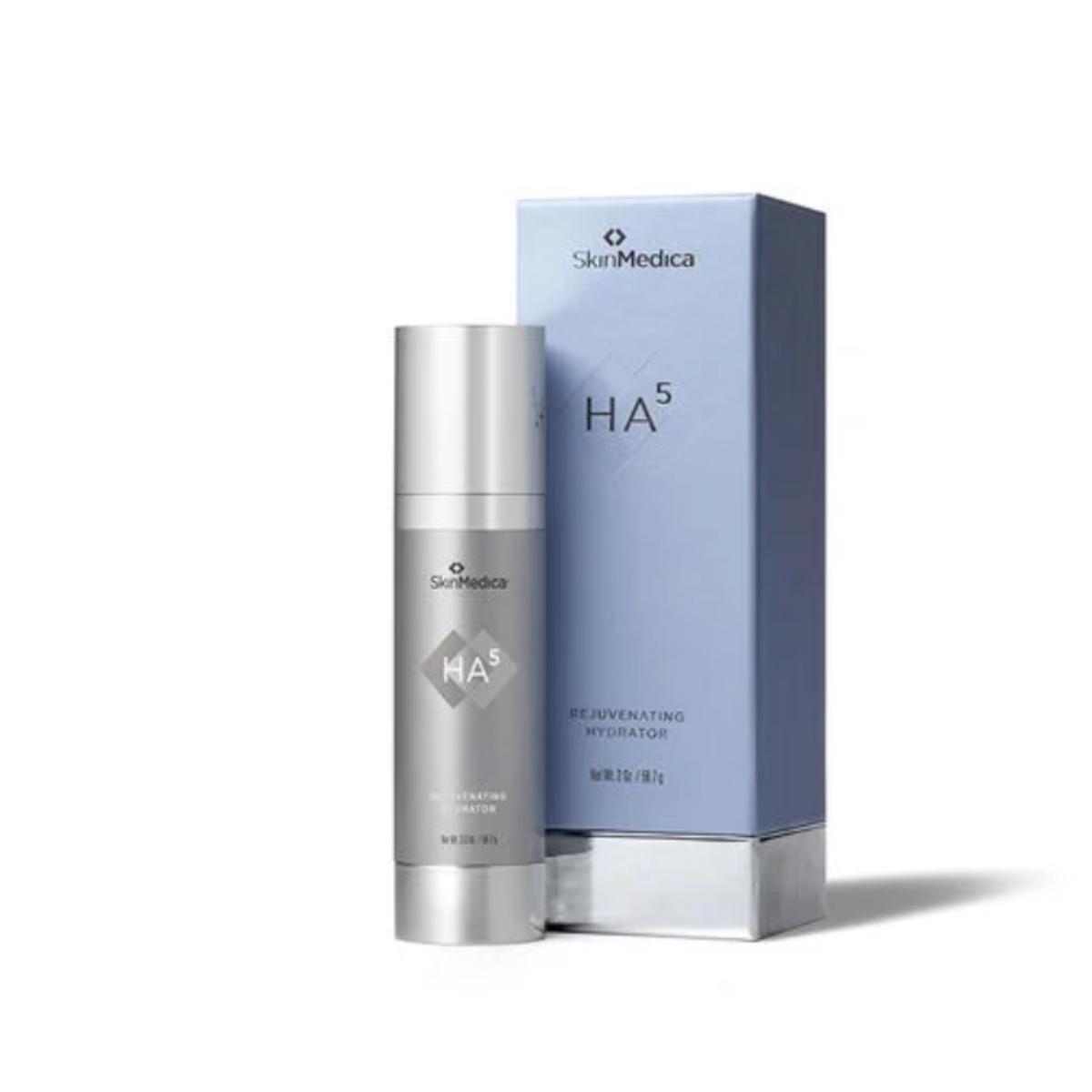 SkinMedica HA5
Provides immediate smoothing in the appearance of fine lines and wrinkles, and supports the skin's natural ability to retain moisture.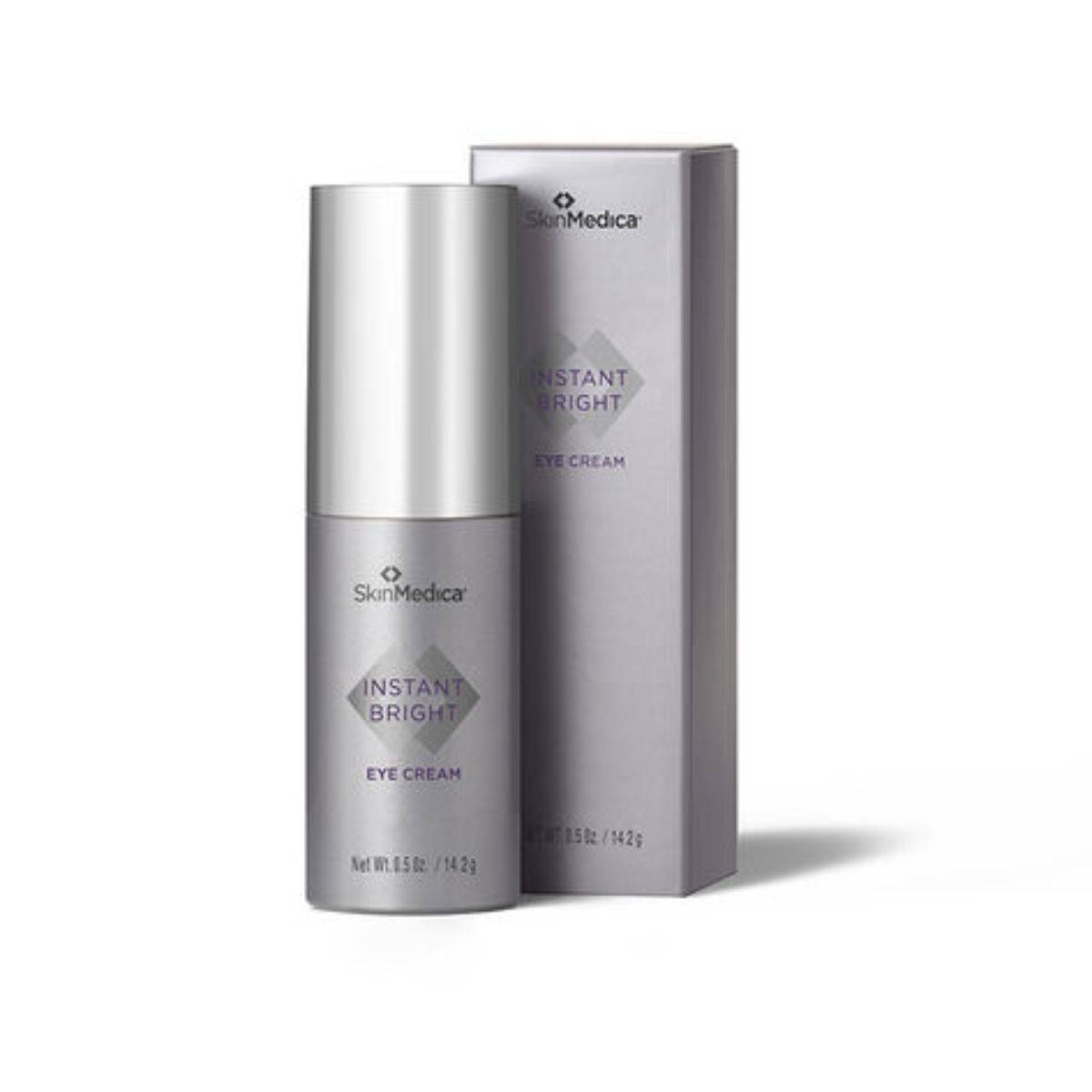 SkinMedica Instant Bright Eye Cream
Key ingredients from Lytera® 2.0 Pigment Correcting Serum, HA5® Rejuvenating Hydrator, plus other advanced ingredients creates our most comprehensive eye treatment.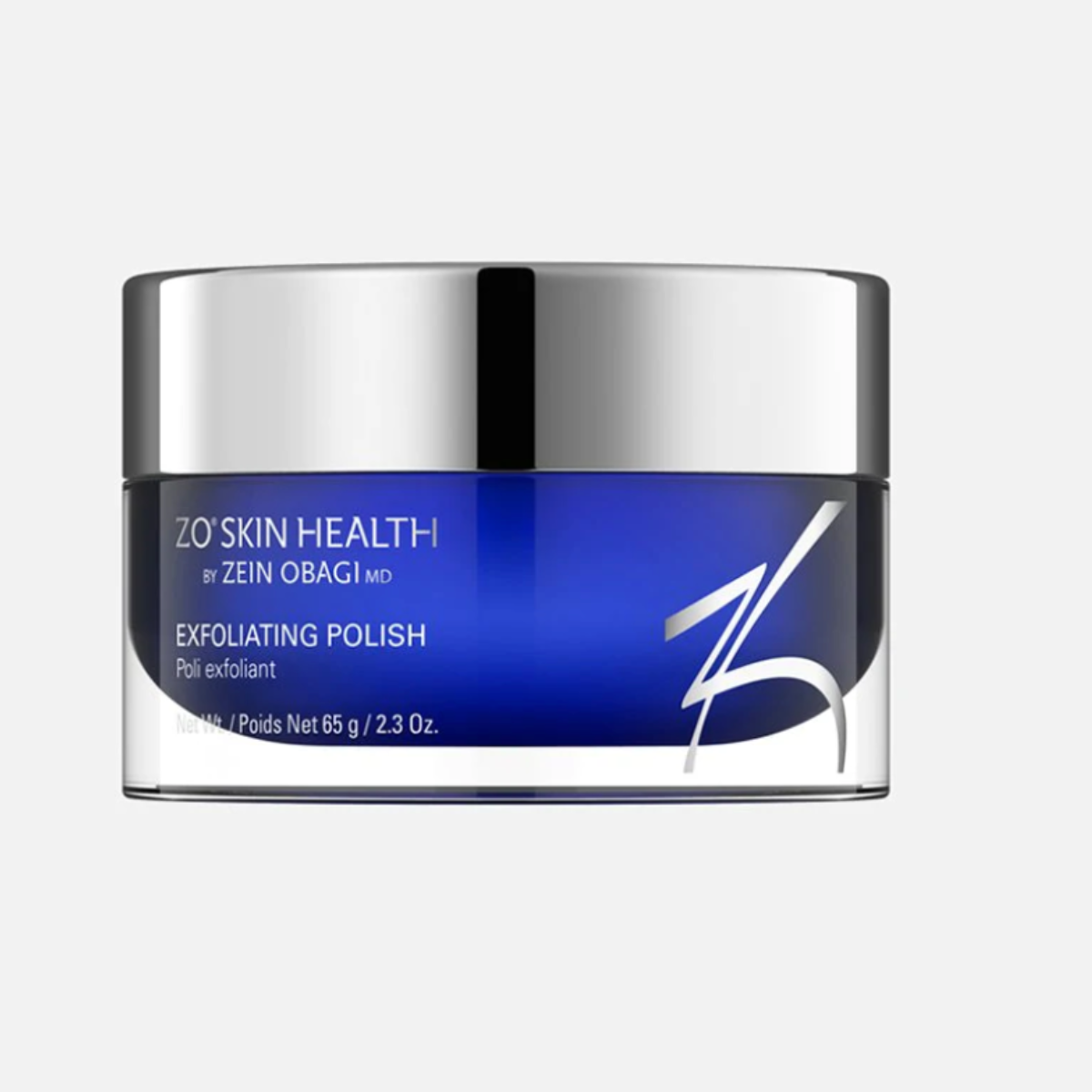 ZO Exfoliating Polish
Gently removes dead skin cells to instantly reveal smoother, softer + glowing skin.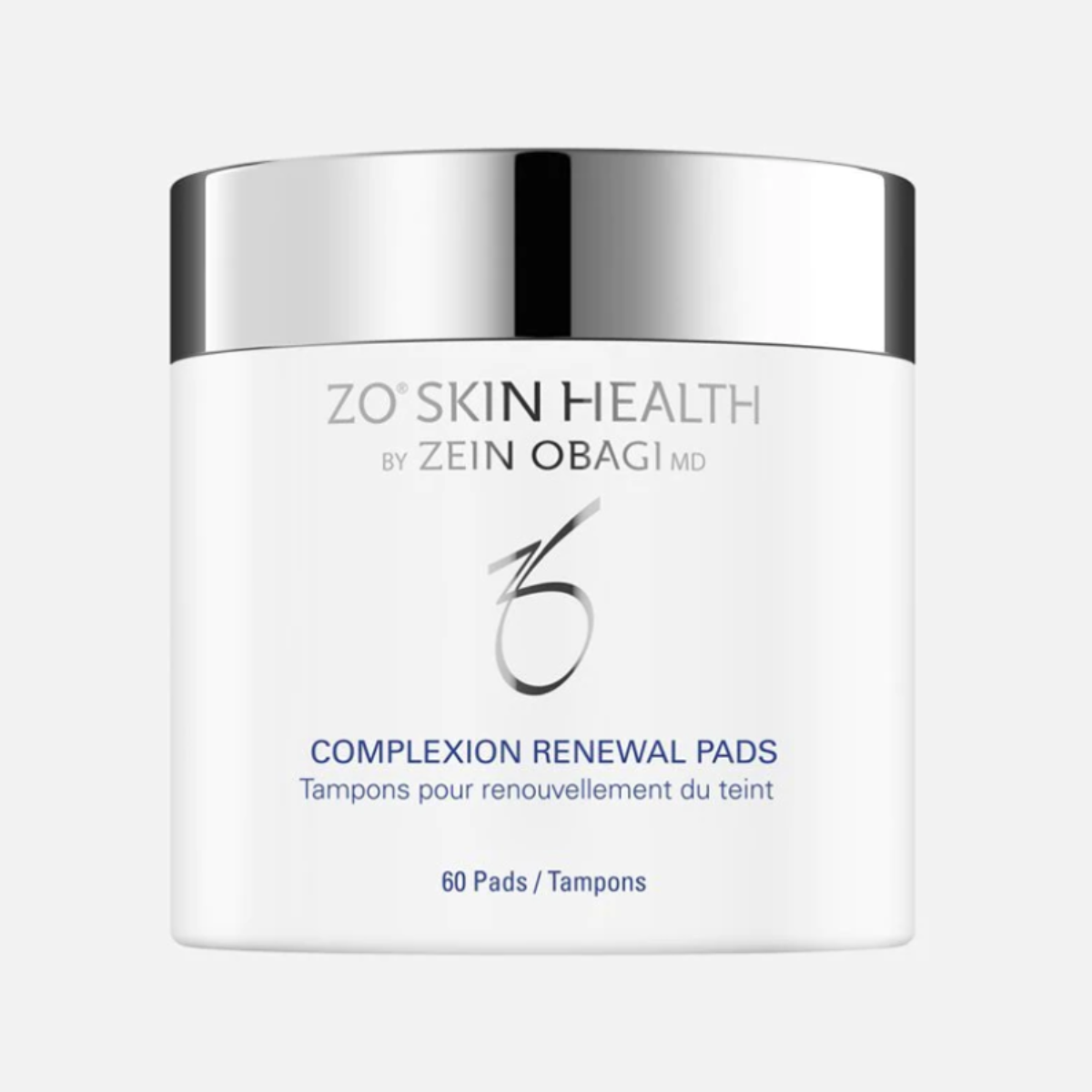 ZO Complexion Renewal Pads
Removes excess surface oil and pore-clogging debris.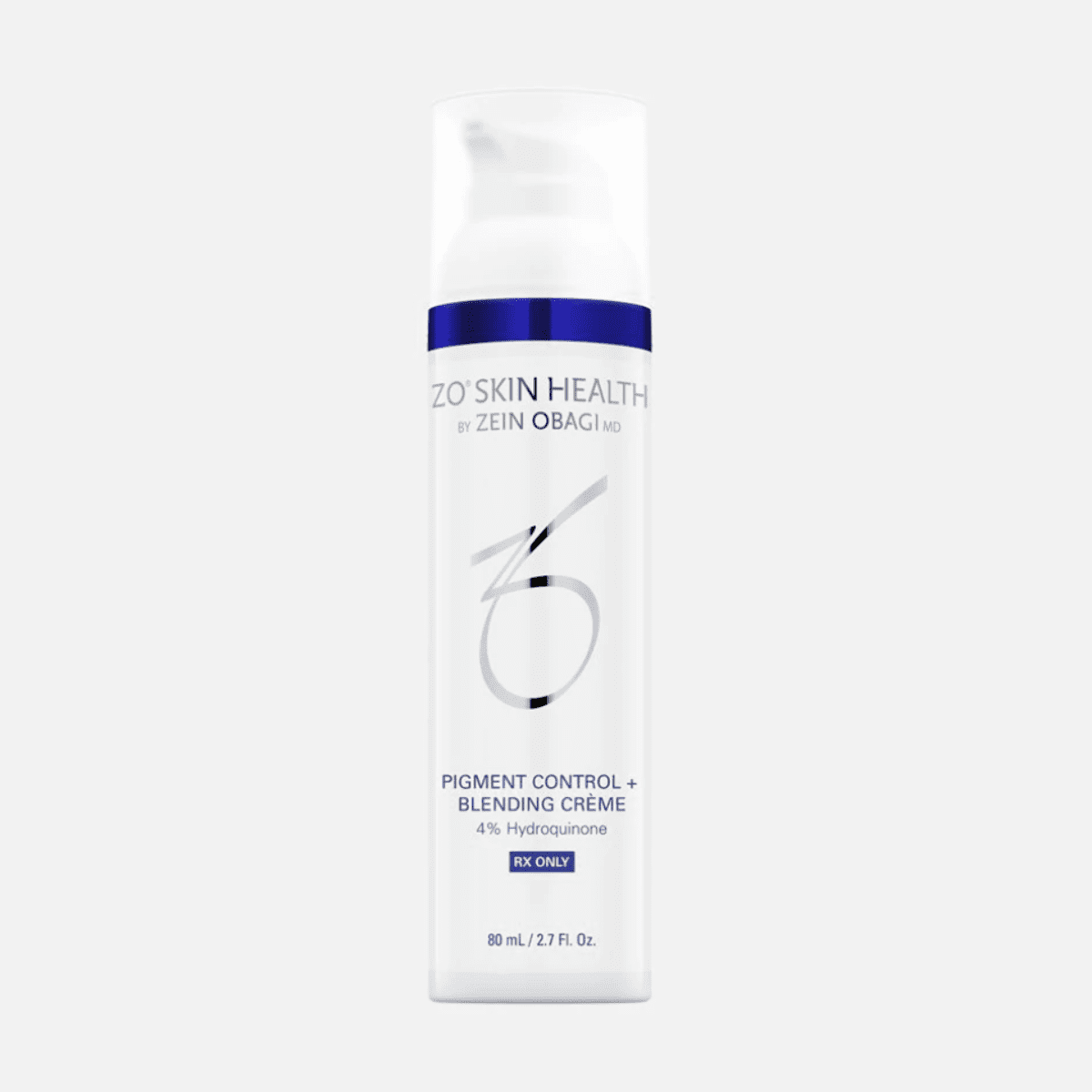 ZO Pigment Control + Blending Cream
This blending crème containing 4% hydroquinone, the optimal concentration for melanin inhibition to correct skin pigmentation disorders.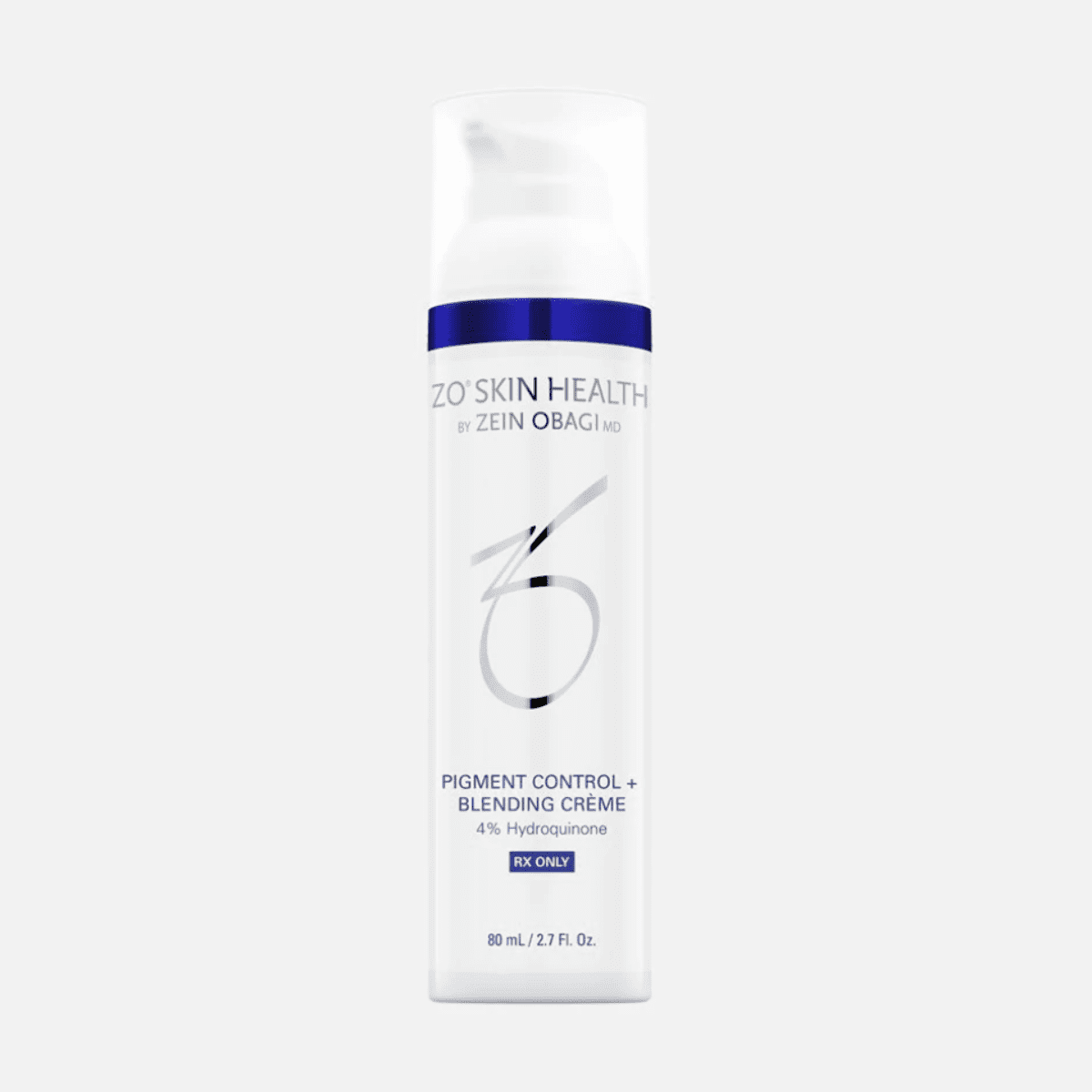 ZO Pigment Control + Blending Cream
This blending crème containing 4% hydroquinone, the optimal concentration for melanin inhibition to correct skin pigmentation disorders.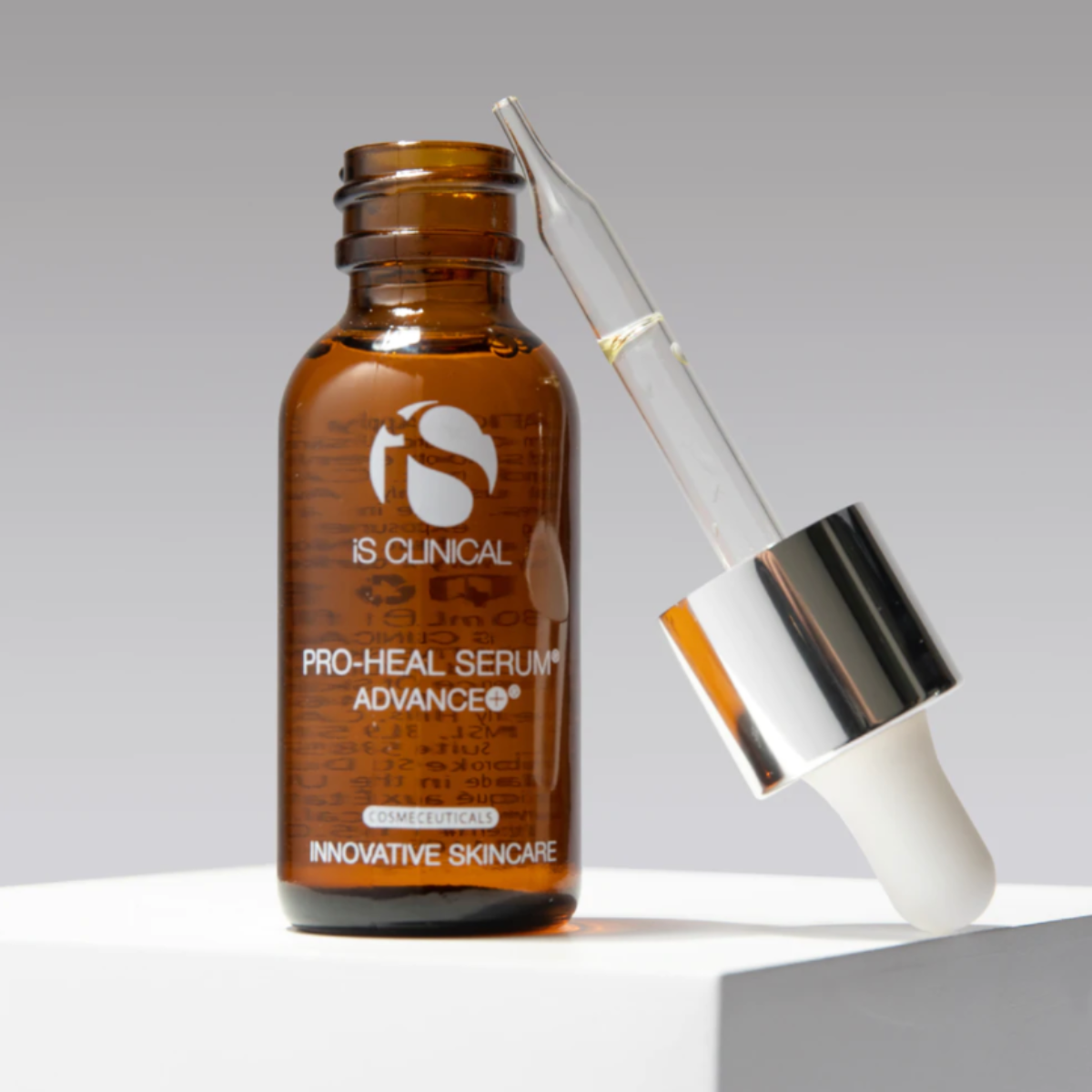 iS Clinical Pro Heal Serum
significantly increases antioxidant protection while helping improve the appearance of compromised, blemish-prone, and aging skin.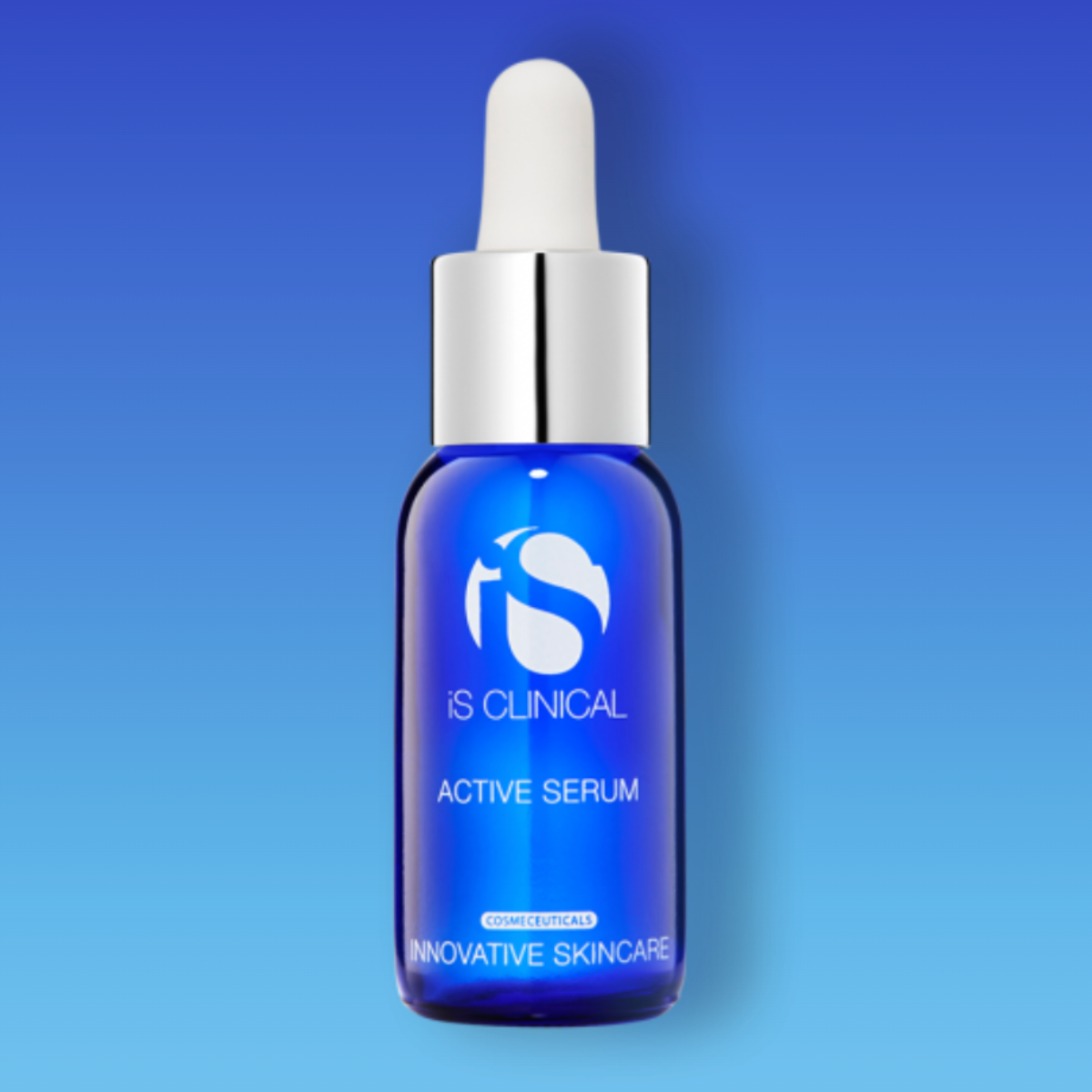 iS Clinical Active Serum
Decreases the appearance of fine lines and wrinkles, visibly evens skin tone, and is excellent for blemish-prone skin.
melissa girmonde
2021-04-12
My Diamondglow facial was awesome...... just like it's name, my face is glowing!! Top notch!!
The staff and doctors here are awesome!
Kimberly Martin
2021-01-20
Dr. Anderson is informative, patient, and kind. There is no one I trust more when it comes to my skin and the aging process.
HIGHLY HIGHLY HIGHLY RECOMMEND DR. BOB!!!!My mom goes to him for botox but it's her first time getting her lips done!!! Restylane kysse is EVERYTHING!!!! Dr. Bob made the entire process smooth and easy!!! I had a syringe of kysse put in after getting a full syringe of juvederm it. The results are breathtaking! It's everything he said it was going to be!!! If you want your lips smooth, lines and wrinkles removed kysse is the way to go!!! Call Dr. Bob he will enhance your beauty ????????????????????????????????♥️♥️♥️♥️♥️♥️♥️♥️♥️♥️♥️♥️♥️♥️♥️♥️
Due to Covid I was not able to go back to Texas to my home clinic thats always done my botox and filler so you can imagine going to someone new is a bit nerve racking. From the second I bumped elbows with Dr. Bob (no hand shakes due to covid-19) I just new it was gonna be ok. Not only did I get botox done but it was my first time getting a full syringe of filler in my lips and wow. The botox was amazing and brought me my youth back and I couldn't be happier with how my lips came out. I will definitely be returning. Thank you Dr. Bob and his amazing staff for the awesome experience. Cheers, Isaiah M
Kimberly Friese
2020-06-18
I have thick facial hair that has been a point of embarrassment for me since I was a teenager, and in my attempts to remove it I have been burned (literally and figuratively) many times and always left disappointed... For the first time ever I am happy with my results after only 2 sessions. I can't wait to see how much it improves by the 5th session! And the pricing was really great, the discount they gave me (without me having to ask) brought the price so low that I thought they made a mistake!! So amazing! Also, the girls are really nice that work here and I especially adore my technician I believe her name is Alexandra (im so sorry if i misremembered ????)!!! So *obviously* I highly recommend this place!
I was sitting in the lobby on sat. 11/16 waiting to be taken back and this male employee (come to find out is a doctor)came out from the back, sat down at the front desk, and proceeded to lean back in the chair and place both of his dirty shoes on the front desk directed at the guest waiting area. I was absolutely in shock at his barnyard display of manners in a medical environment such as this. Plus he was chatting and laughing with the secretary so loudly that I thought I was in some bar. I am in shock that Dr. Anderson would employ someone like that in her practice. I would stay far far away from this Male MD at the practice.
Our Services Have Been Featured On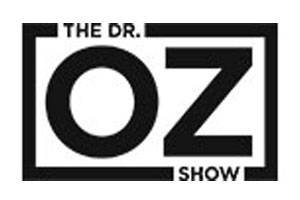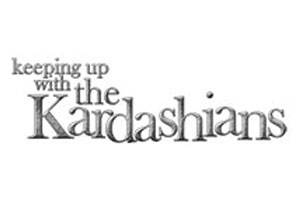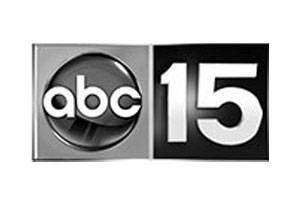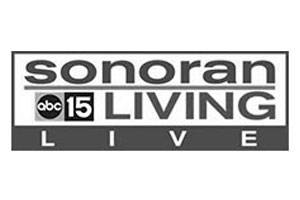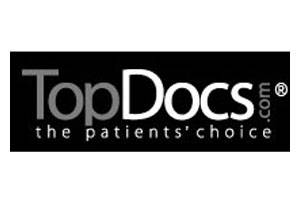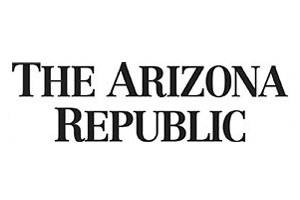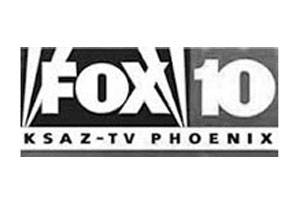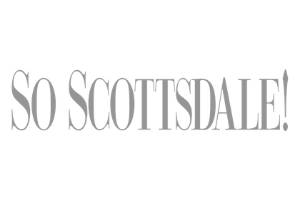 Monday, Wednesday, Friday:
9:00AM – 5:00PM
Tuesday:
9:00AM – 6:00PM
Thursday:
9:00AM – 7:00PM
Saturday: 9:00AM – 2:00PM
(3rd Saturday of each month)
At The Skin Clinic we value your privacy. We do not share or sell your information to any third parties. We use the details provided by you to allow us to contact you with current offers, new treatments and tips on how to care for your skin. By completing the contact form you are agreeing to allow us to contact you via email and/or phone.