Why CoolSculpting® for Men?
When it comes to body contouring and fat reduction, CoolSculpting® is a game-changer. This FDA-approved procedure targets and freezes unwanted fat cells, which are then naturally eliminated by your body, leaving you with a more sculpted, toned appearance.
Benefits of CoolSculpting® for Men:
1. Targeted Fat Reduction: CoolSculpting® Elite for men in Scottsdale is designed to tackle those trouble spots that diet and exercise can't seem to touch. Common treatment areas include love handles, abdomen, chest, and more.
2. Non-Invasive: Say goodbye to surgery and downtime. CoolSculpting® Elite is a non-invasive procedure, so you can return to your daily activities right after your session.
3. Natural-Looking Results: CoolSculpting® achieves gradual, natural-looking results, so no one will ever know you had work done – they'll just notice your newfound confidence!
4. Personalized Treatment Plans: At The Skin Clinic North Scottsdale, we create customized treatment plans tailored to your specific goals and body type.
Schedule your FREE Consultation today!
Fill out the form or
"*" indicates required fields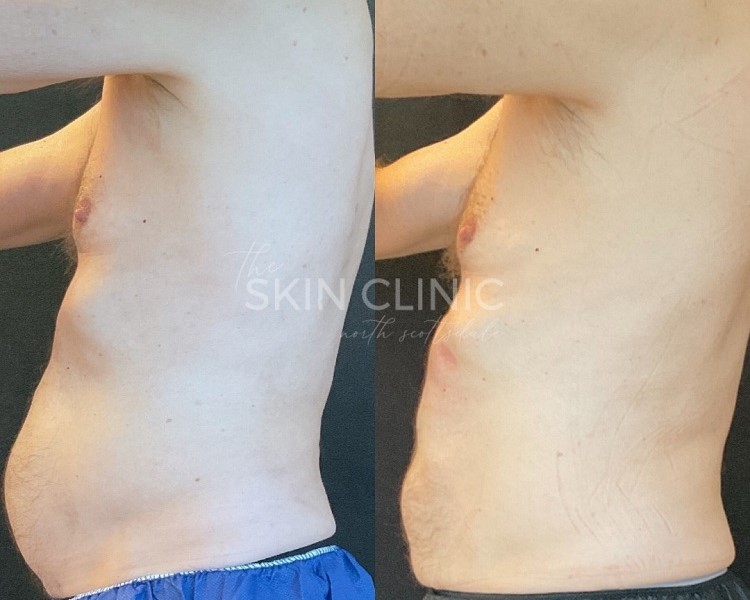 Why Choose The Skin Clinic North Scottsdale?
When you choose The Skin Clinic North Scottsdale for CoolSculpting®, you're choosing expertise, dedication, and a commitment to your satisfaction. Here's why you should trust us:
1. Experienced Professionals: Our certified CoolSculpting® experts have completed hundreds of treatments and have extensive experience helping men in Scottsdale reach their goals with CoolSculpting®.
2. State-of-the-Art Facility: We utilize the latest CoolSculpting® Elite technology in a modern, comfortable environment.
3. Personalized Consultations: Your journey starts with a one-on-one consultation where we'll discuss your goals and create a CoolSculpting® treatment plan tailored to your needs.
4. Exceptional Care: Your comfort and safety are our top priorities. We'll guide you through the process and ensure you have the best experience possible.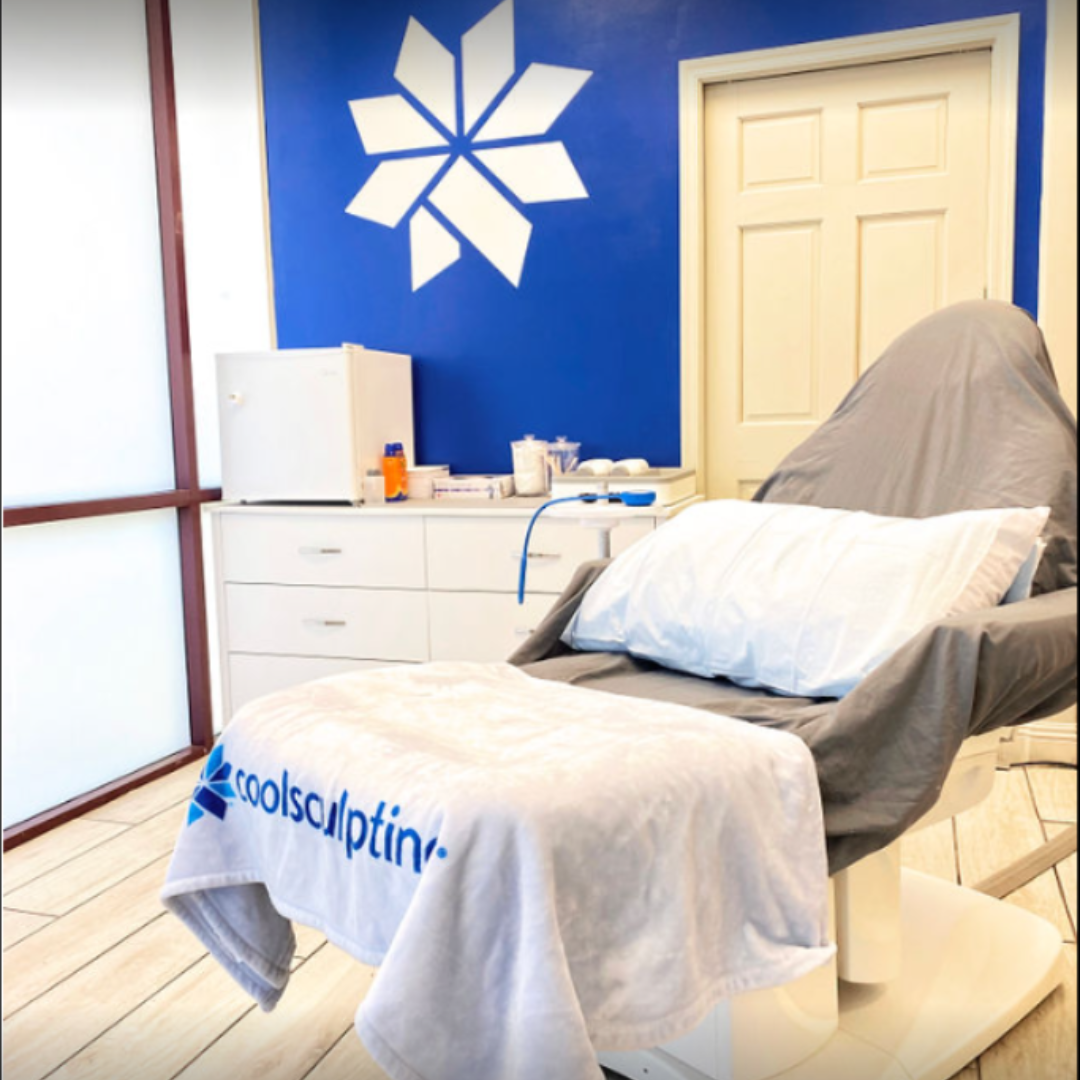 Get Started Today:
Ready to experience the benefits of CoolSculpting® for men at The Skin Clinic North Scottsdale? Contact us today to schedule your FREE consultation and take the first step toward a more confident you. Your journey to a sculpted physique begins here.
Contact Information:
hello@theskinclinicaz.com
Location:
The Skin Clinic North Scottsdale
7605 E Pinnacle Peak Rd #4,
Scottsdale, AZ 85255
"*" indicates required fields