Meet Nicole: Your CoolSculpting Expert in Scottsdale
Are you looking for a trusted CoolSculpting expert in Scottsdale, Arizona? Look no further than Nicole at The Skin Clinic North Scottsdale. With years of experience and a passion for helping clients achieve their body goals, Nicole is your go-to professional for CoolSculpting treatments. Learn more about her expertise and why she's the best choice for your CoolSculpting journey in Scottsdale.
About Nicole – Your CoolSculpting Specialist
Nicole's Journey into CoolSculpting®: Nicole's passion for helping clients achieve their body goals led her to the field of CoolSculpting®. She has been dedicated to honing her skills and staying up-to-date with the latest advancements in non-invasive fat reduction.
Certifications and Training: Nicole holds industry-recognized certifications and has undergone rigorous training in CoolSculpting® techniques. Her expertise is unmatched in Scottsdale.
Personal Approach to Client Care: Nicole's warm and caring approach ensures that every client feels comfortable and supported throughout their CoolSculpting® journey. She takes the time to understand your goals and develops personalized treatment plans to achieve the results you desire.
Why Choose CoolSculpting with Nicole
Proven Success Stories: Nicole has a track record of helping clients achieve stunning results. Explore our "before-and-after gallery" to see real-life transformations.
Customized Treatment Plans: No two bodies are the same, and Nicole understands that. She tailors each CoolSculpting® treatment plan to the unique needs and goals of her clients.
Advanced Techniques for Optimal Results: Nicole utilizes the latest CoolSculpting® techniques to ensure you get the best results. Her expertise and attention to detail make all the difference.
Our CoolSculpting Services in Scottsdale
Body Contouring with CoolSculpting®: CoolSculpting® is a non-invasive procedure that helps you achieve a contoured and sculpted look without surgery.
Targeted Fat Reduction: Say goodbye to stubborn fat in problem areas like the abdomen, thighs, and love handles. CoolSculpting® is designed to target and eliminate these pockets of fat.
Non-Invasive, No Downtime: One of the greatest benefits of CoolSculpting® is that it requires no downtime. You can get back to your daily routine immediately after treatment.
Nicole's Commitment to Client Satisfaction
Client Testimonials: Don't just take our word for it. Read what Nicole's clients have to "say about their experiences " and results.
FAQ about CoolSculpting: Have questions about the CoolSculpting® process? We've compiled a list of frequently asked questions to provide you with all the information you need.
Booking a Consultation: Ready to take the first step? Contact Nicole for a consultation to discuss your goals and create a customized CoolSculpting® plan.
Contact Nicole Today!
Request a FREE Consultation:
Ready to transform your body with CoolSculpting®?
Fill out our online consultation request form, and Nicole will get in touch with you.
"*" indicates required fields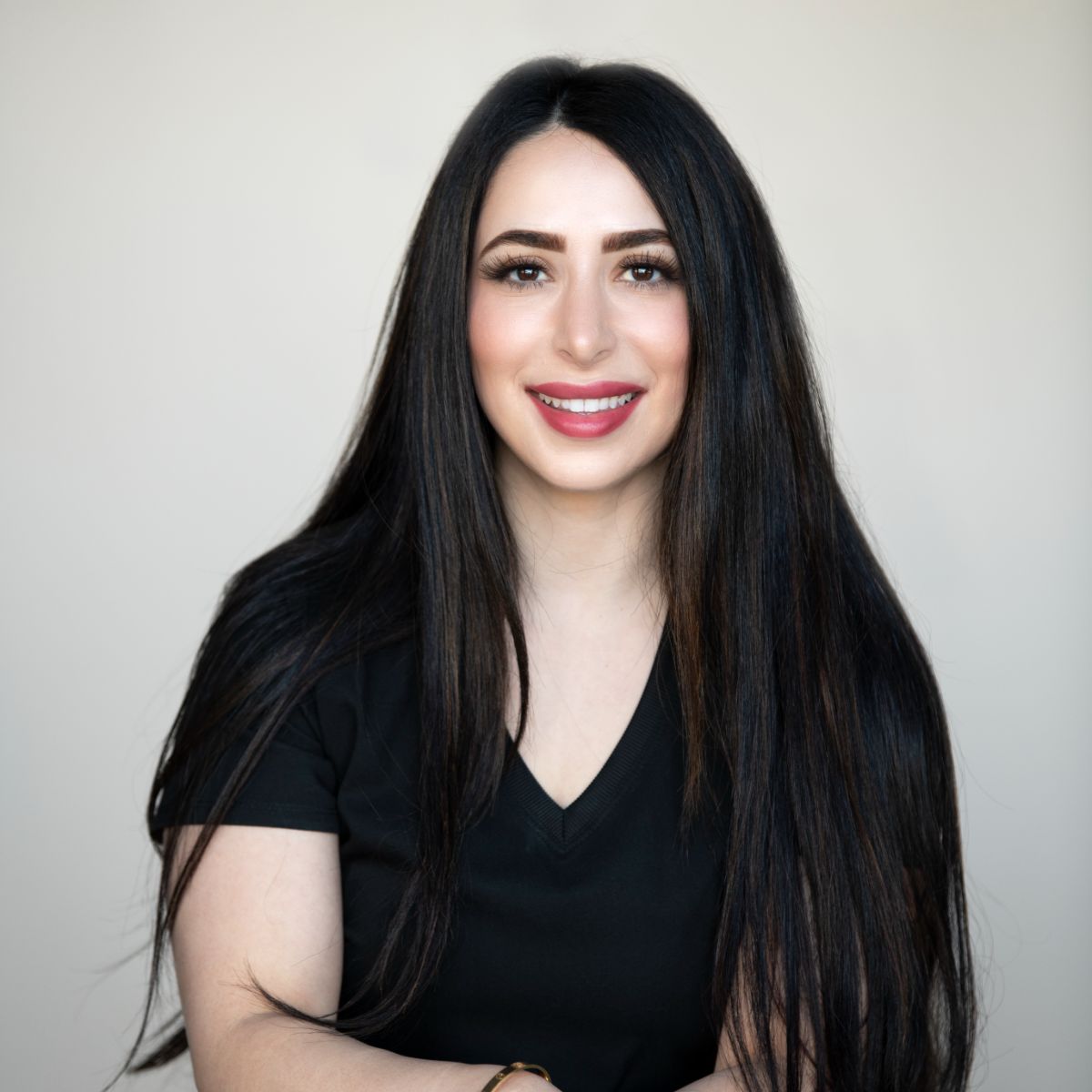 Under the chin – 2 sessions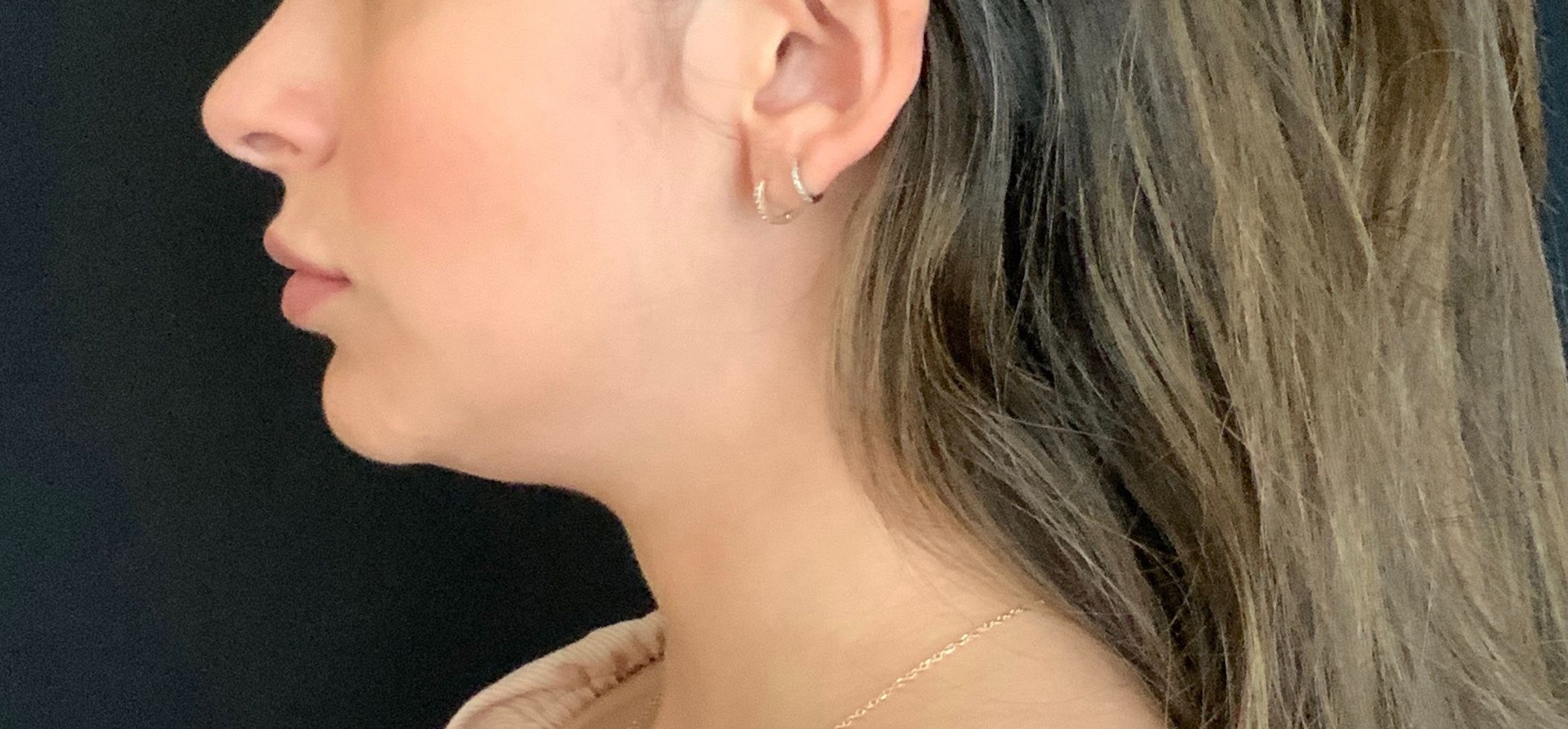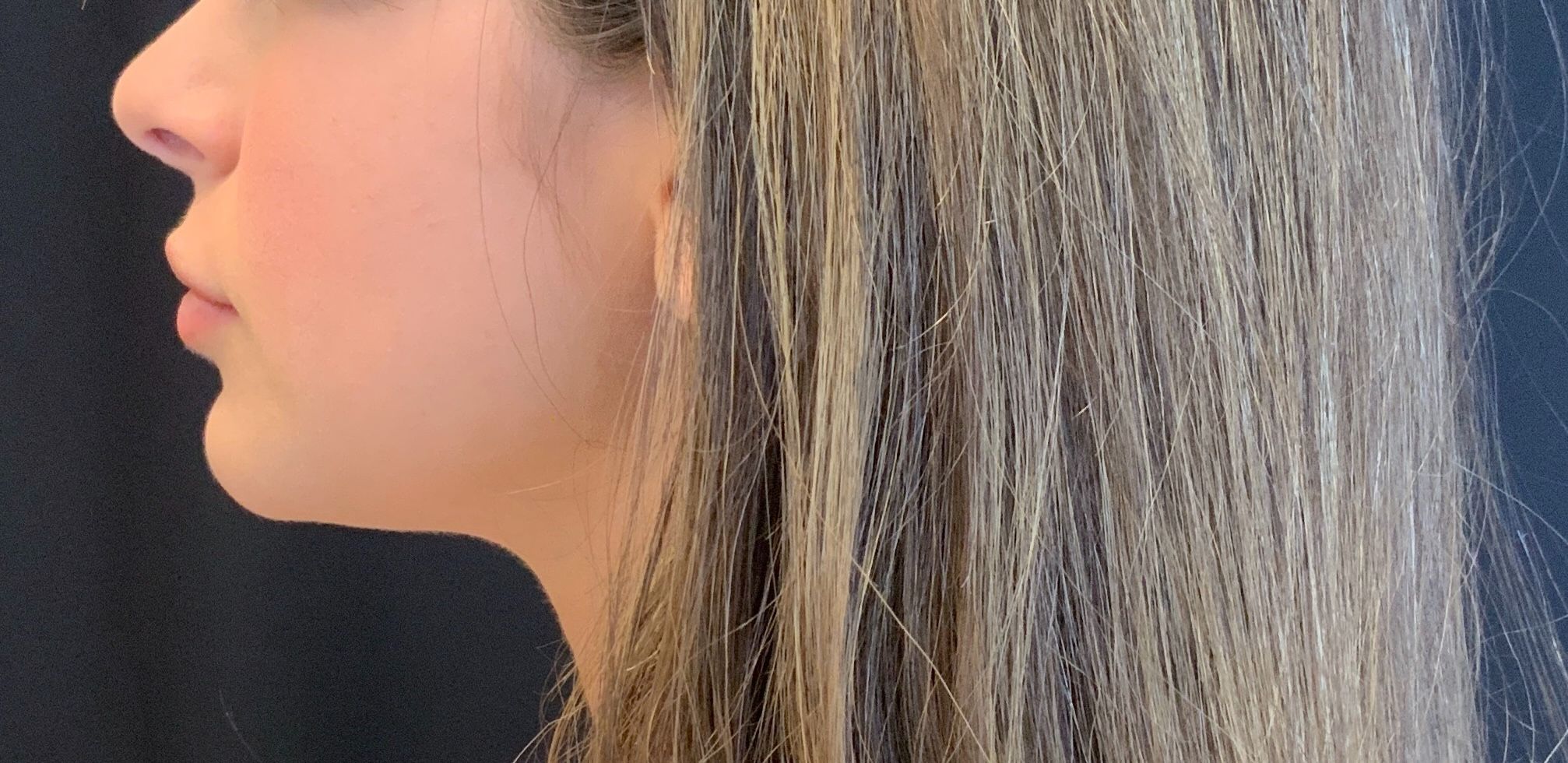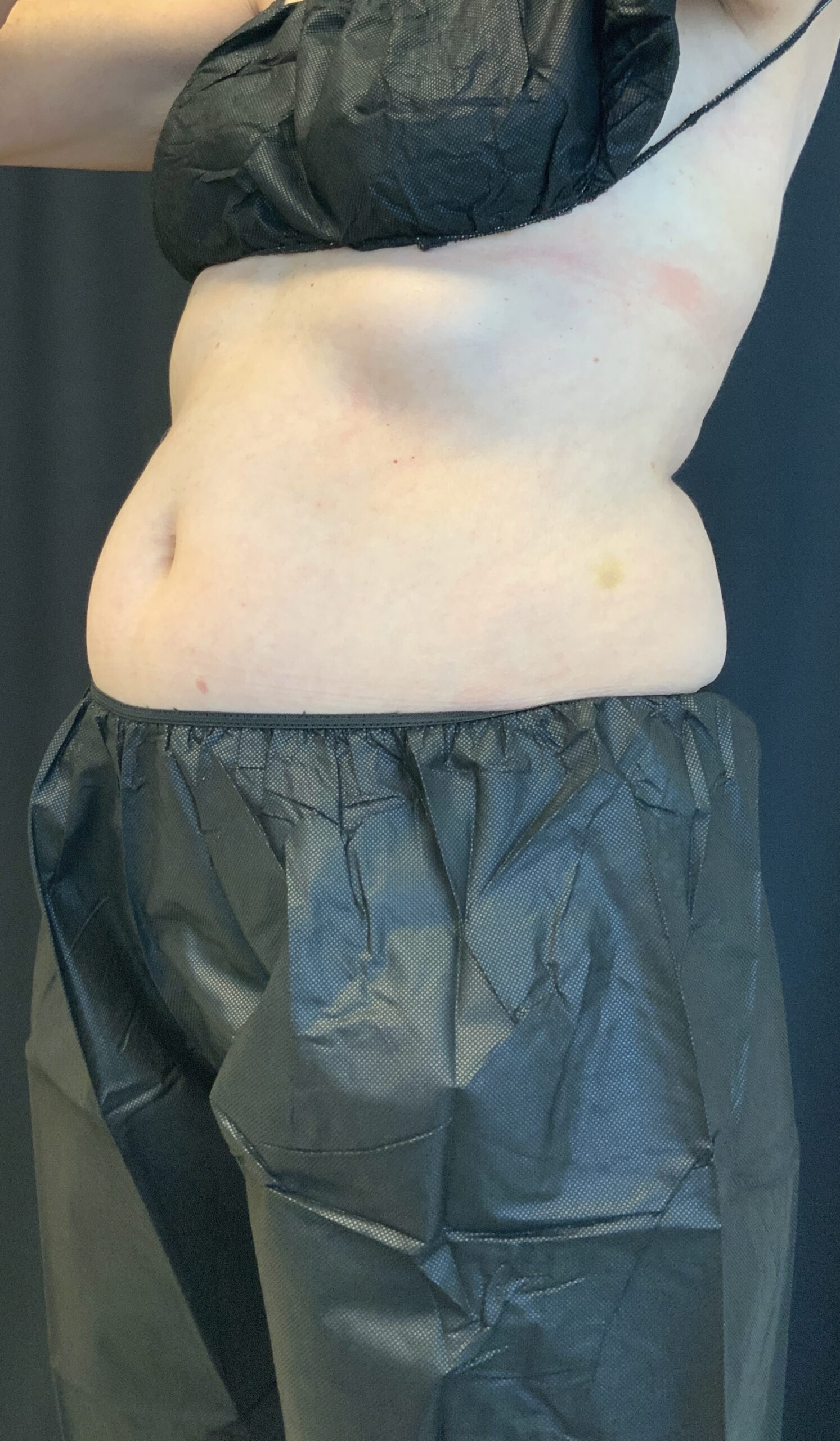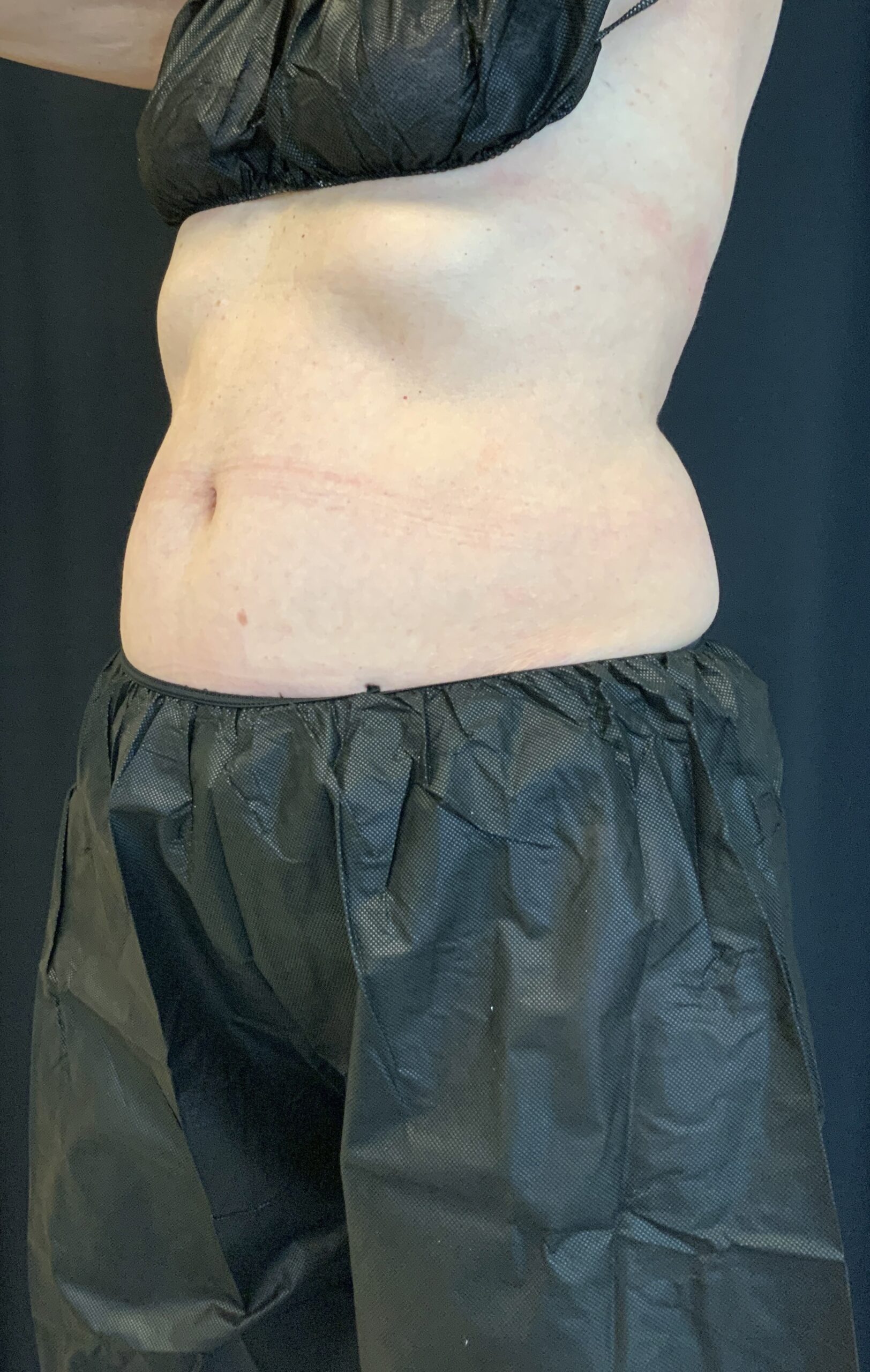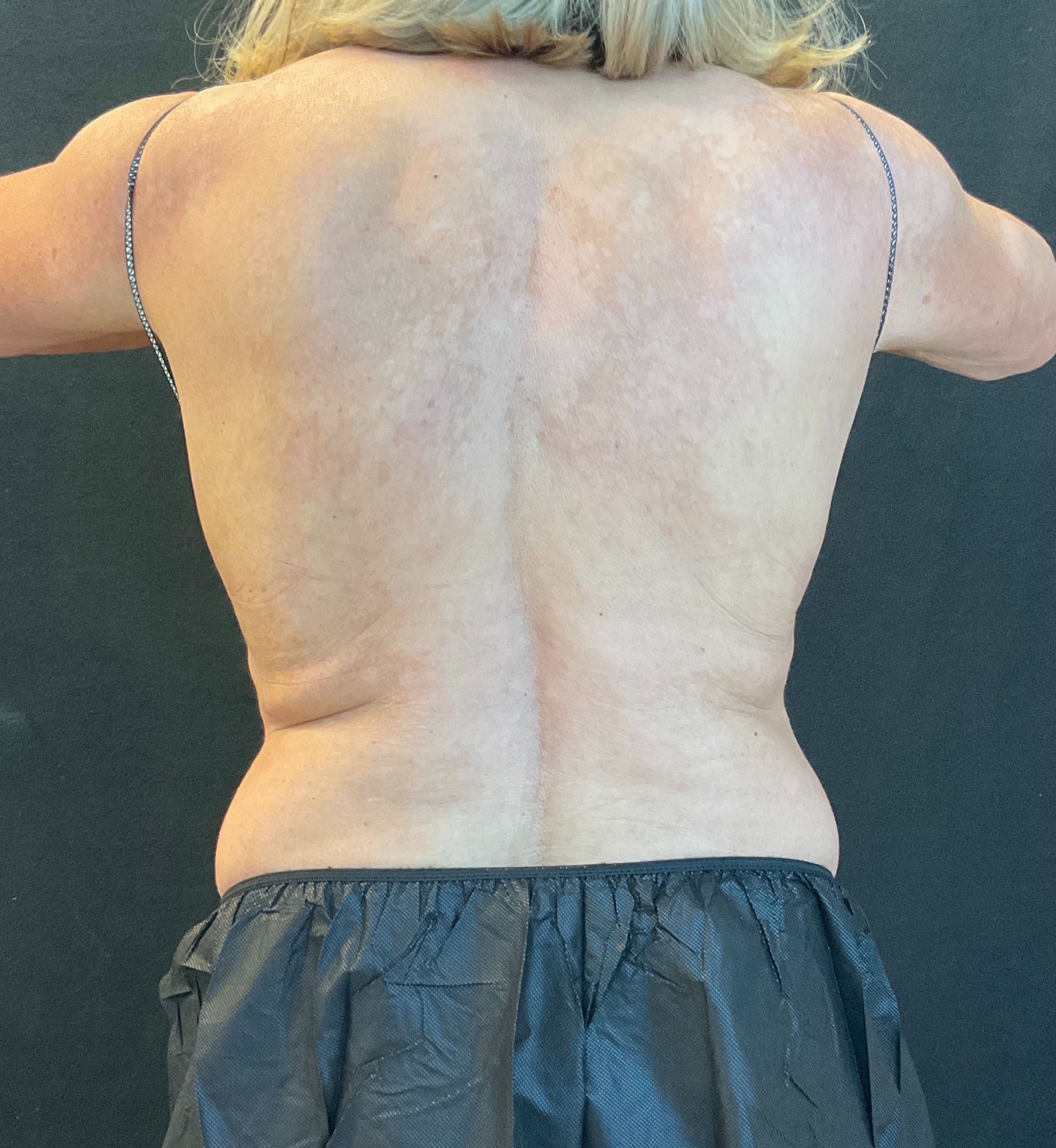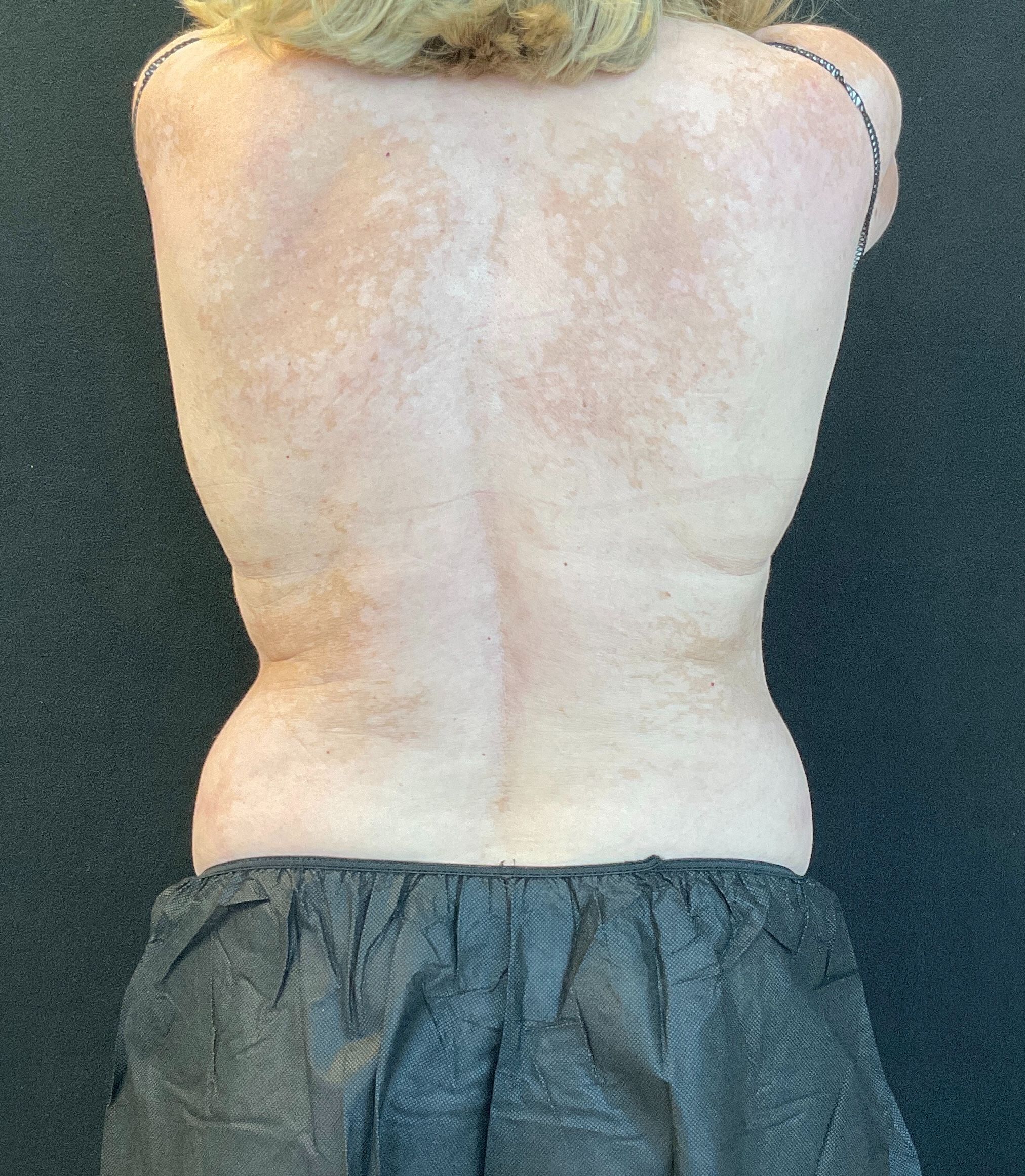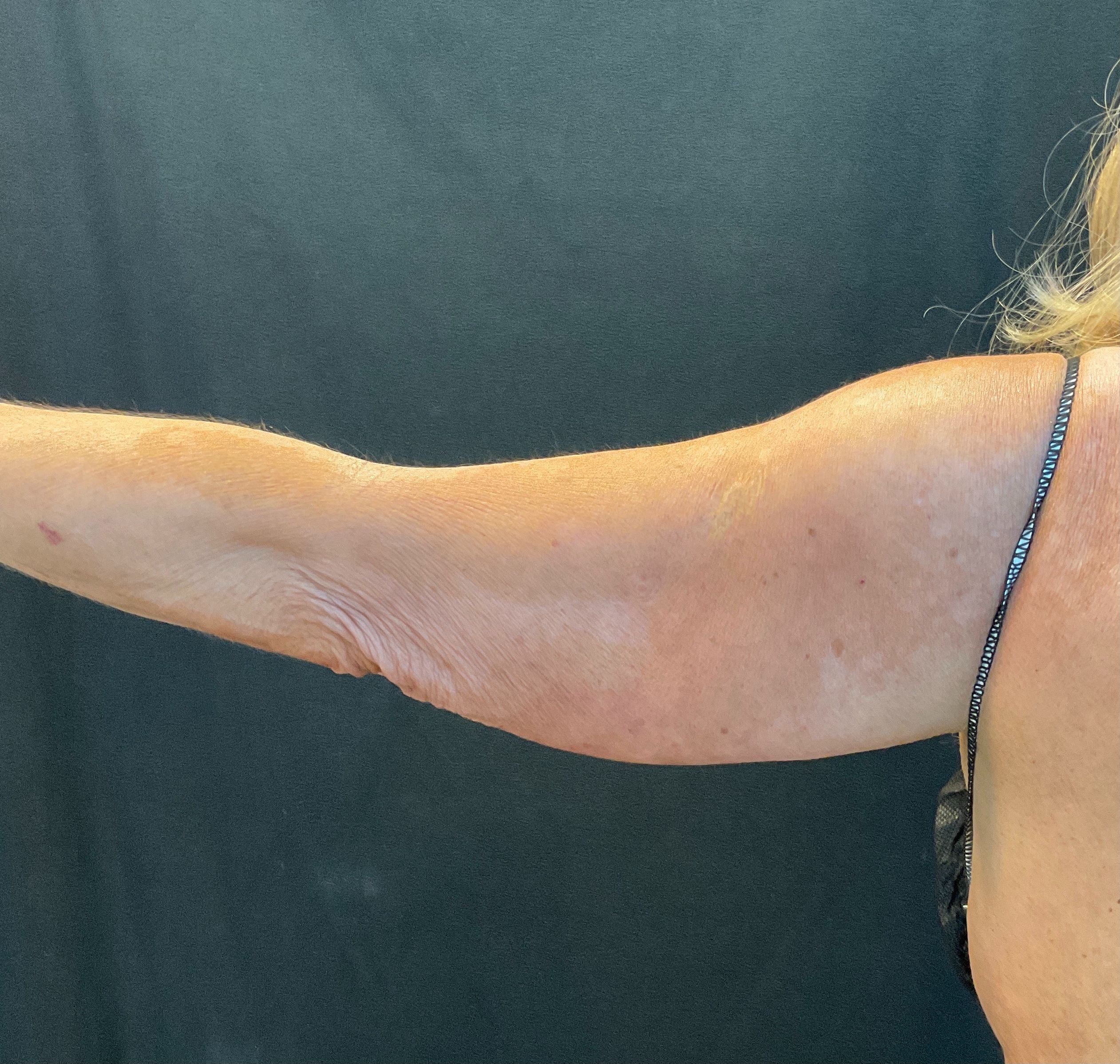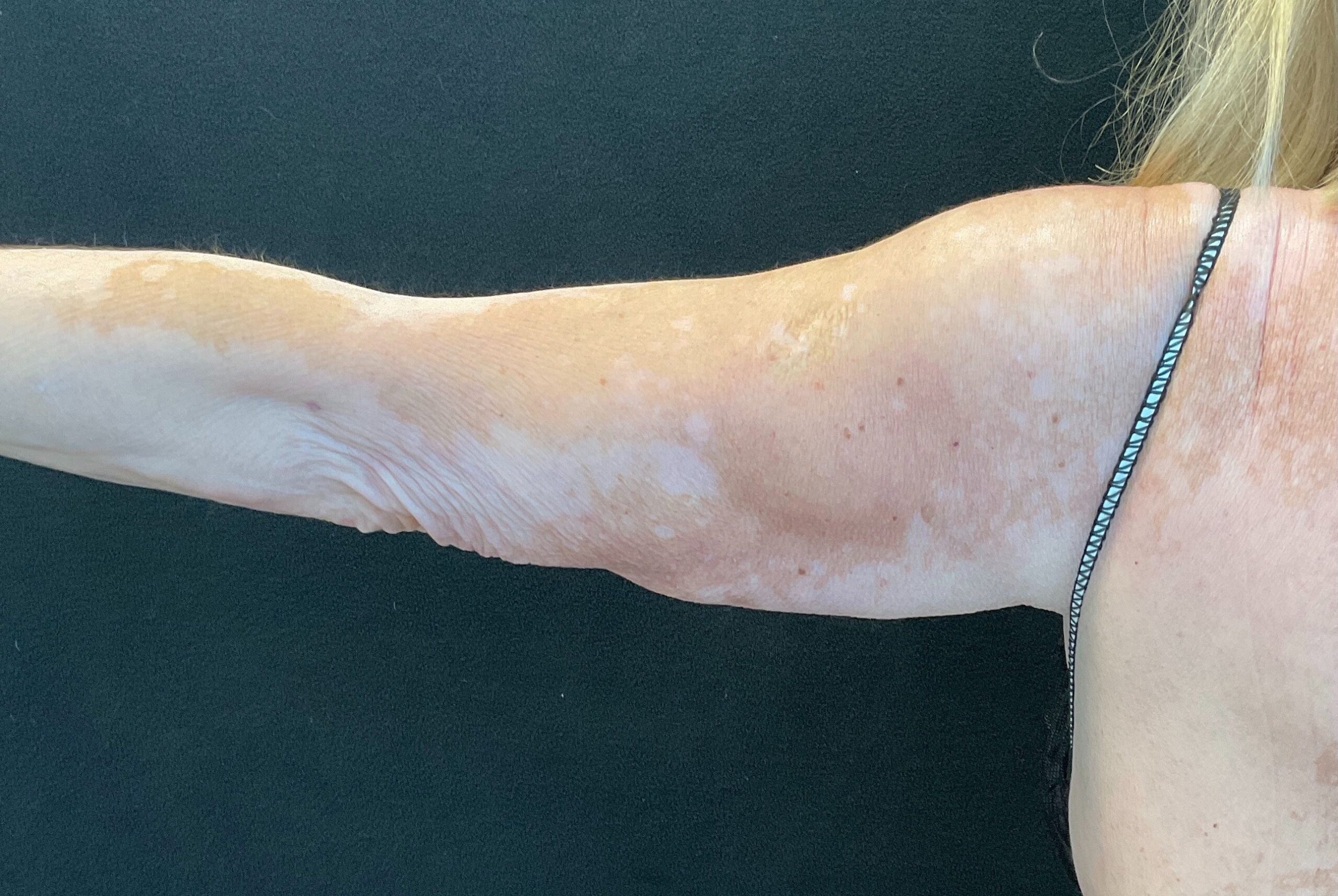 flanks and abdomen – 2 sessions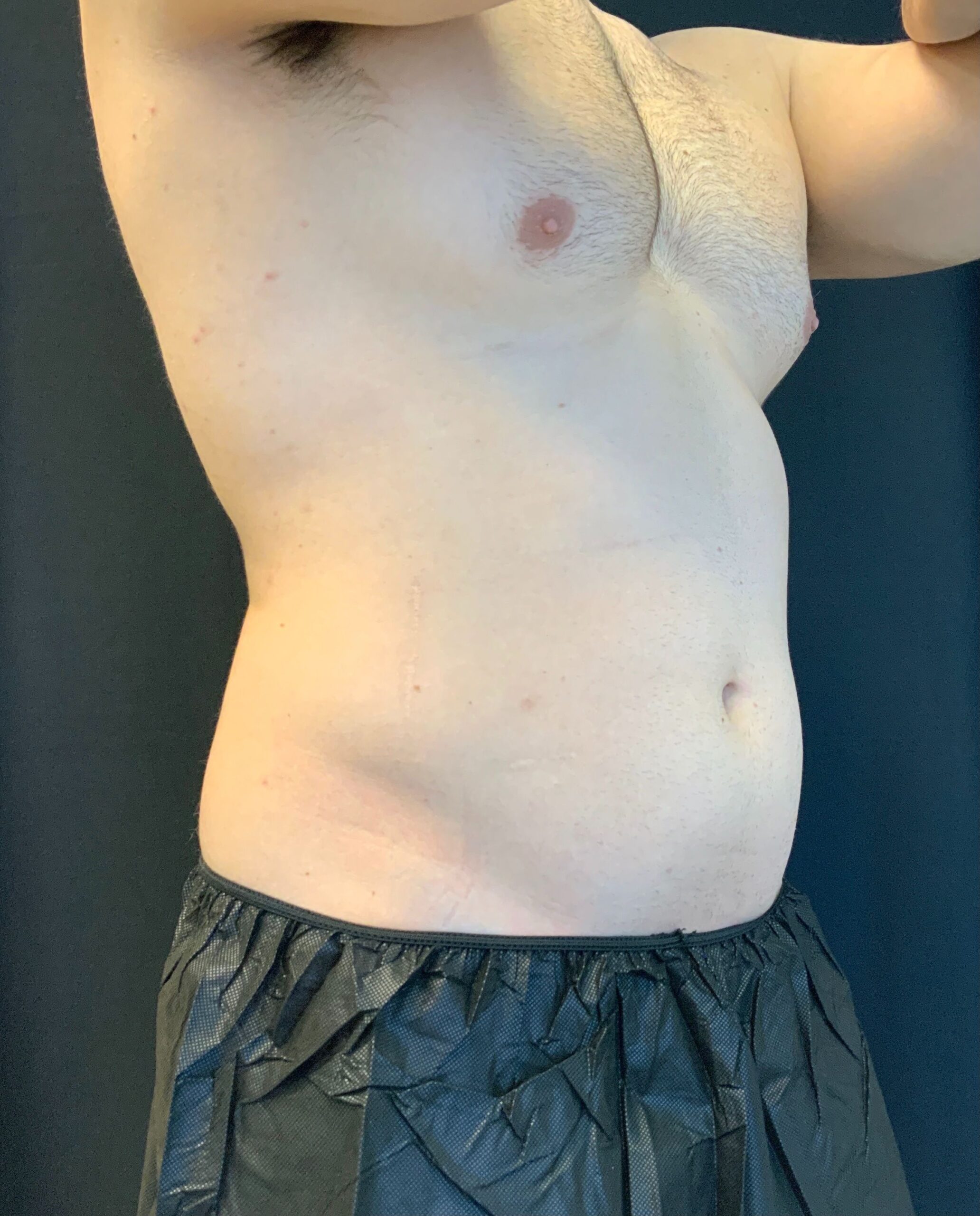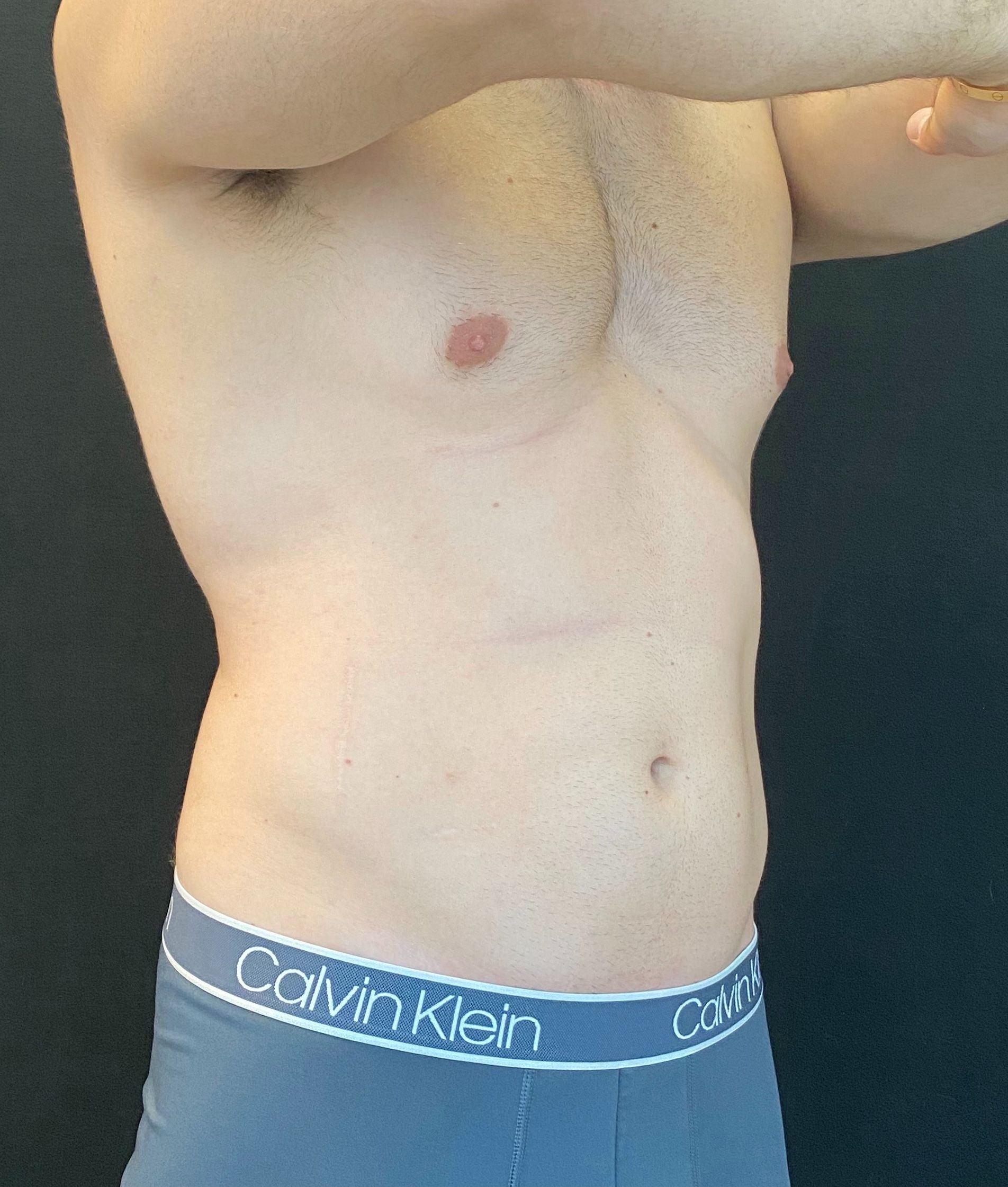 "CoolSculpting helped me achieve my ultimate fitness goal with my inner thighs alongside my workout routine and diet. Now I can wear my summer shorts and bikini bottoms with confidence."
"CoolSculpting truly boosted my confidence on my wedding day! I've tried many things including other medical treatments and CoolSculpting was the only thing that actually worked and created a noticeable difference. Because of CoolSculpting I can look back on my wedding photos in pure confidence "
"I love that there is no down time, and has most definitely shown great results in my flanks and bra area. It is a perfect solution for just that "little extra" you need reduced, to fit into your favorite pants, dress, skirt, etc.. There is no recovery, and I am not a big fan of elective surgery and being put under. I am hoping to see great results with my stomach and crossing my fingers!"
"It made me feel better about taking my shirt off by the pool and helped me with my trouble area on my lower stomach. An area that hasn't ever changed with diet and exercise alone.. CoolSculpting is the best!"
"I love CoolSculpting because now I can wear my favorite dresses and tops without worrying about any back fat hanging over the top. The confidence I feel in my clothes is priceless."
Get Started Today:
Ready to experience the benefits of CoolSculpting® for men at The Skin Clinic North Scottsdale? Contact us today to schedule your FREE consultation and take the first step toward a more confident you. Your journey to a sculpted physique begins here.
Contact Information:
480-933-2919
hello@theskinclinicaz.com
Location:
The Skin Clinic North Scottsdale
7605 E Pinnacle Peak Rd #4,
Scottsdale, AZ 85255
"*" indicates required fields