Products
Your Skin Deserves The Best
At The Skin Clinic of North Scottsdale, we take skin care seriously.
We carry only the very best skincare products and create a custom skin care plan for all of our patients.
We are an Authorized Licensed Retailer of SkinMedica products by Allergan. Medical grade skincare, such as SkinMedica, is only authorized to be sold through a physician's office or SkinMedica.com. It is illegal for anyone other than an authorized retailer (like us) to sell SkinMedica products. Purchasing SkinMedica products from unauthorized retailers can result in damage to your skin.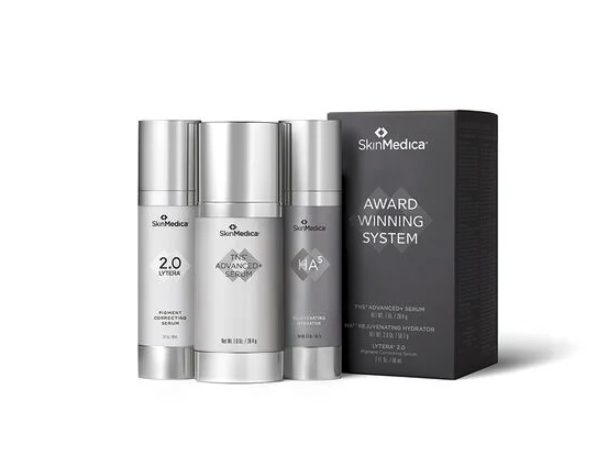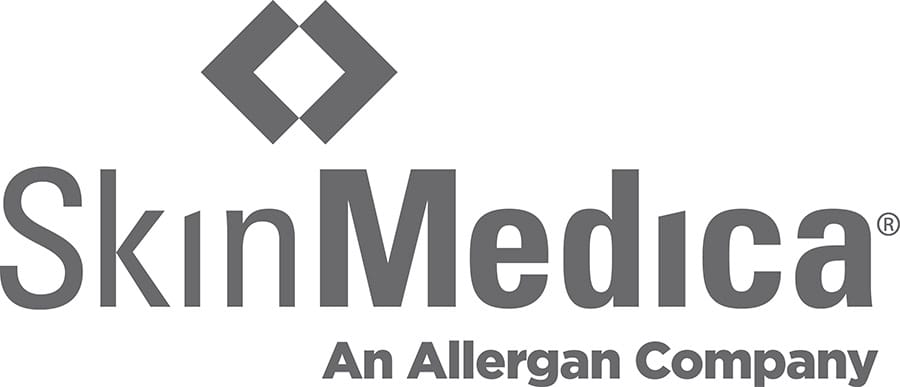 The SkinMedica® Difference
We are committed to advancing the science of skin rejuvenation through research and innovation. Our products work with your skin's natural healing properties to help you achieve transformative results from the inside out.
Optimal Skin Health Within Reach
Whatever your skin care needs or challenges may be, you deserve healthier looking skin. That's why we've dedicated nearly two decades of research to formulating advanced products. Your skin care professional can determine exactly what your skin type needs and help combine our products into a personalized regimen.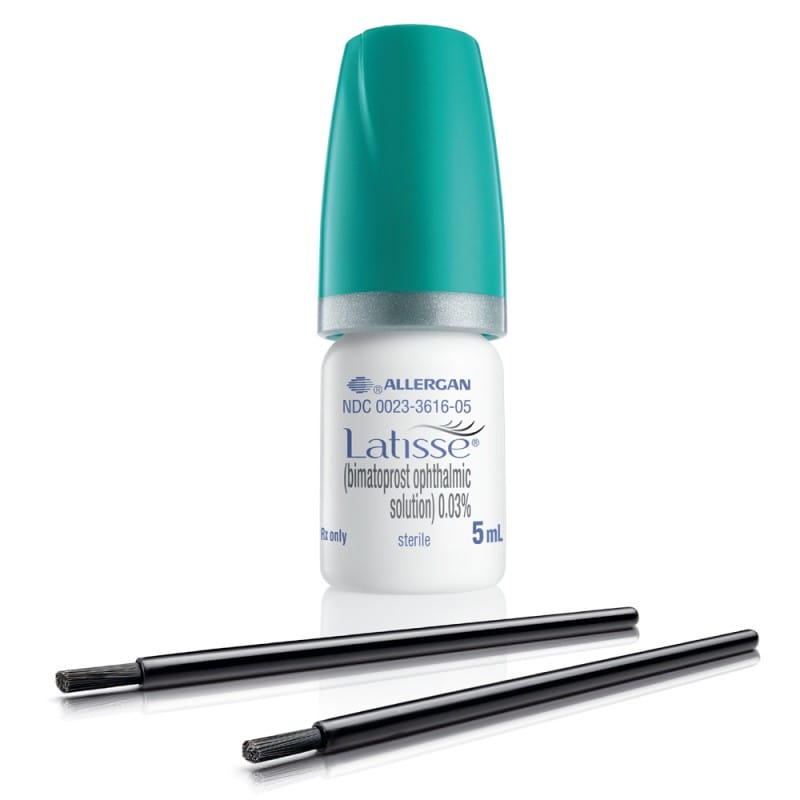 How Latisse® Eyelash Enhancement works
The first FDA approved treatment to grow longer, fuller lashes. Latisse® makes lash growth possible because of its active ingredient: bimatoprost. Although the precise mechanism of action is not known, research suggests that the growth of eyelashes occurs by increasing the percent of hairs in, and the duration of, the anagen (or growth) phase. Lashes can grow longer, thicker and darker because bimatoprost can also prolong this growth phase.
Latisse® is easy to use, FDA approved and effective. It's a once-a-day treatment you apply topically to the base of your upper eyelashes. Patients in a clinical trial saw results gradually over time (starting at 4 weeks with full results after 16 weeks).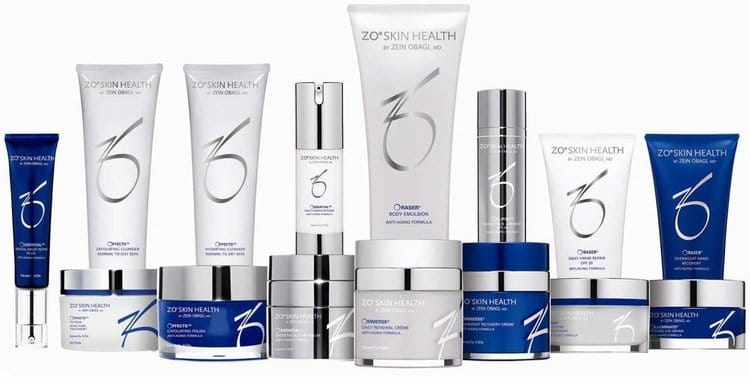 ZO® Skin Health – The Next Generation of Skin Health Solutions
Founded by Dr. Obagi in 2007, ZO Skin Health, Inc. was created to provide patients with the world's most innovative and effective skin health solutions. As Medical director of ZO Skin Health, Dr. Obagi has created products with technologically advanced ingredients and even more effective formulations, designated into two categories: ZO® Skin Health and ZO® Medical. ZO® Skin Health products maintain the results of therapeutic treatments and provide effective daily skincare and protection from the environment, while ZO® Medical products have been optimized to treat a range of skin disorders and chronic conditions.


4 STEPS TO GREAT SKIN
At iS Clinical, we innovate clean, multitasking skincare solutions that offer excellent benefits for a wide variety of skin types, ages, and genders. Our results-oriented products work the most magic when used together in a four-step regimen to CLEANSE, TREAT, HYDRATE, and PROTECT your complexion.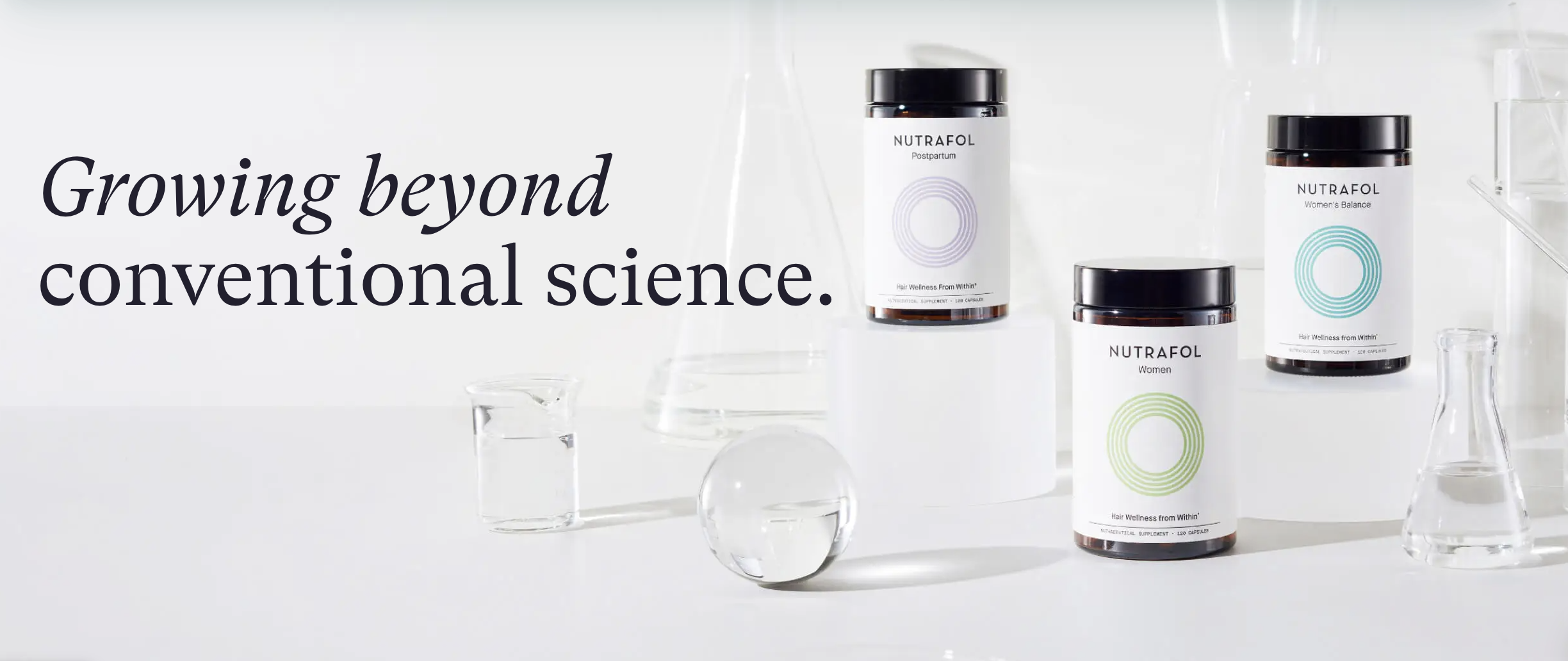 Better hair is just the beginning. Let's keep growing.
Our own experience with thinning hair is what sparked our passion for hair wellness innovation. We strive to advance the field of hair science so you can be free to grow into the best version of yourself — your hair, your health, your happiness, and your power to help others grow too.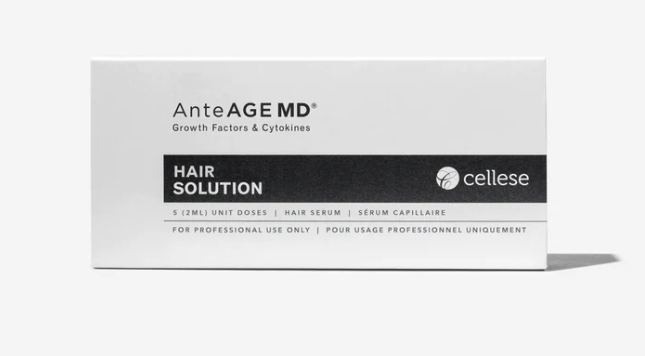 AnteAGE MD Hair Growth Factor Solution
AnteAGE MD Hair Microneedling Solution incorporates recent advances in hair follicle science. Specialized techniques influence bone marrow mesenchymal stem cell cultures to produce conditioned media focused on hair growth (Wnt-1a pathway) while twelve bio-identical growth factors and cytokines, each with proven efficacy in hair follicle stimulation, are added to make this the most scientifically advanced product of its type.

At The Skin Clinic we value your privacy. We do not share or sell your information to any third parties. We use the details provided by you to allow us to contact you with current offers, new treatments and tips on how to care for your skin. By completing the contact form you are agreeing to allow us to contact you via email and/or phone.