About Us
Where Beautiful Skin Begins
Why Choose The Skin Clinic of North Scottsdale?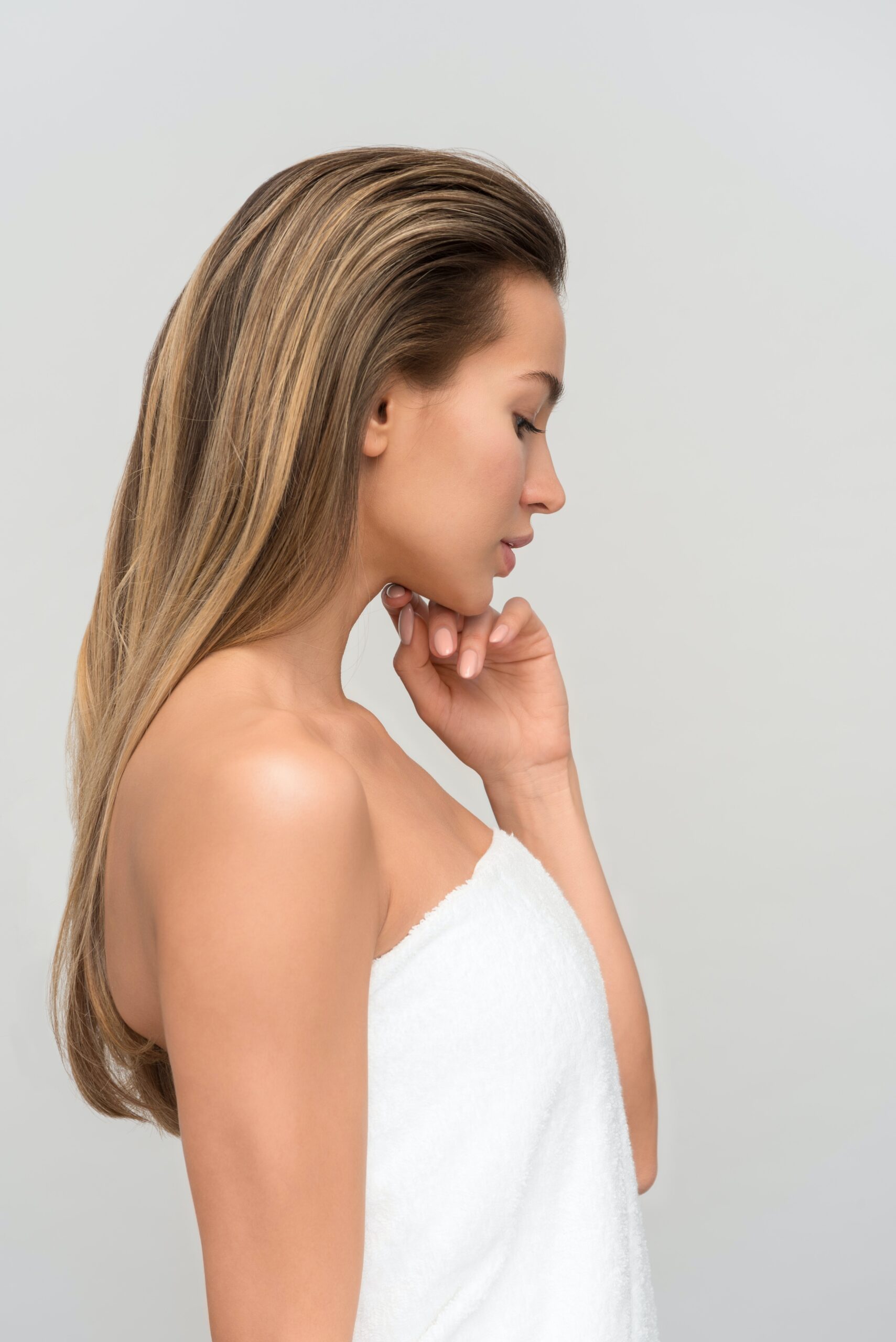 Every day there seems to be a "medspa" opening or closing, doctor's offices offering Botox, Juvederm or laser treatments. It's sometimes hard to determine which one is best for you. Asking a friend or family member for a referral would ultimately be the best option. Having someone you know who has had a good experience at one of these places is priceless. Some people are a little more private and don't want friends or family members to know what they are doing, or don't know anyone who has done anything. In that case, there are a few things to consider:
How often does the staff perform the procedures you are interested in?
Are you comfortable with the staff and the atmosphere?
Do they take the time to educate you on why certain procedures would be good for your concerns?
Do you prefer the doctor to be on-site in case there are any questions or concerns?
Are the laser technicians certified?
Do you prefer a doctor to do the injections?
At The Skin Clinic you can be assured that treating your skin is our specialty and it's all that we do. We will listen to your concerns, evaluate your skin and work with you to develop a plan to help you achieve your goals. The staff prides themselves on treating each person according to their individual needs. Our doctors are on-site (not just names on the wall) and are the only people who perform the injections and the more invasive procedures. Our laser technicians are certified and are excellent at treating each patient safely and effectively. We can work with almost any budget and we offer financing through Cherry. Come in and visit The Skin Clinic and see why so many people have chosen us as their provider for all things beauty and skin!
We are committed to providing a luxury aesthetics experience. We are a results-oriented practice and strive to achieve satisfactory results through personalized treatment plans. We aim to make each patient feel like they have a home for all of their aesthetic needs and to provide a familial experience for everyone that walks through our doors.
At The Skin Clinic we value your privacy. We do not share or sell your information to any third parties. We use the details provided by you to allow us to contact you with current offers, new treatments and tips on how to care for your skin. By completing the contact form you are agreeing to allow us to contact you via email and/or phone.