Discover the Best CoolSculpting Elite Experience in Scottsdale
Are you looking for a trusted and highly-rated CoolSculpting clinic in Scottsdale? Your search ends here at The Skin Clinic North Scottsdale. We're your premier destination for CoolSculpting, offering cutting-edge treatments that help you achieve the body you've always desired. Say goodbye to stubborn fat and hello to a new you!
Schedule Your FREE Consultation Today!
Fill out the form or
"*" indicates required fields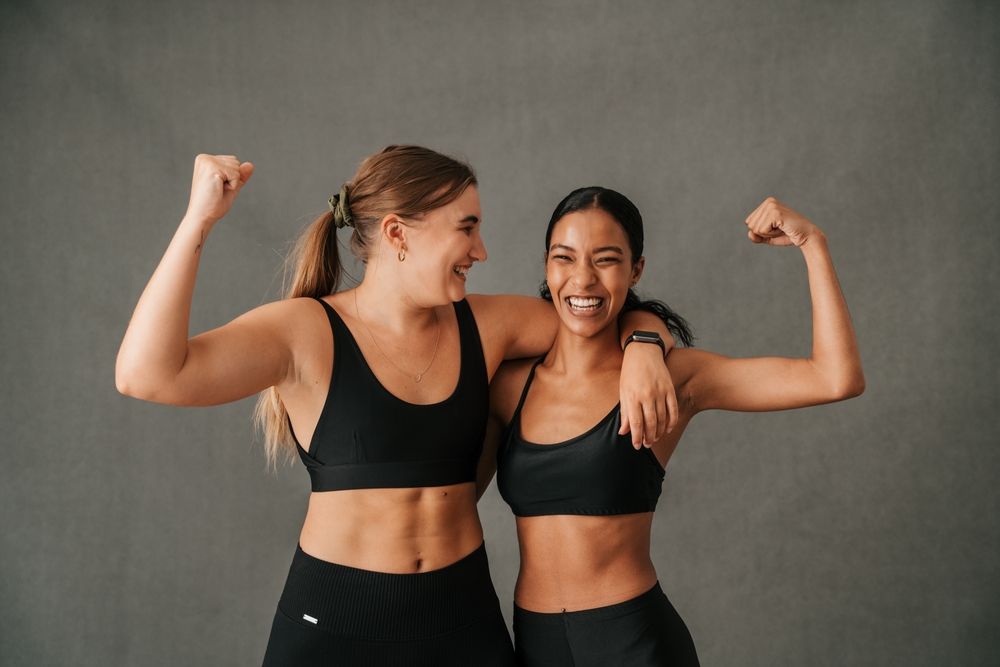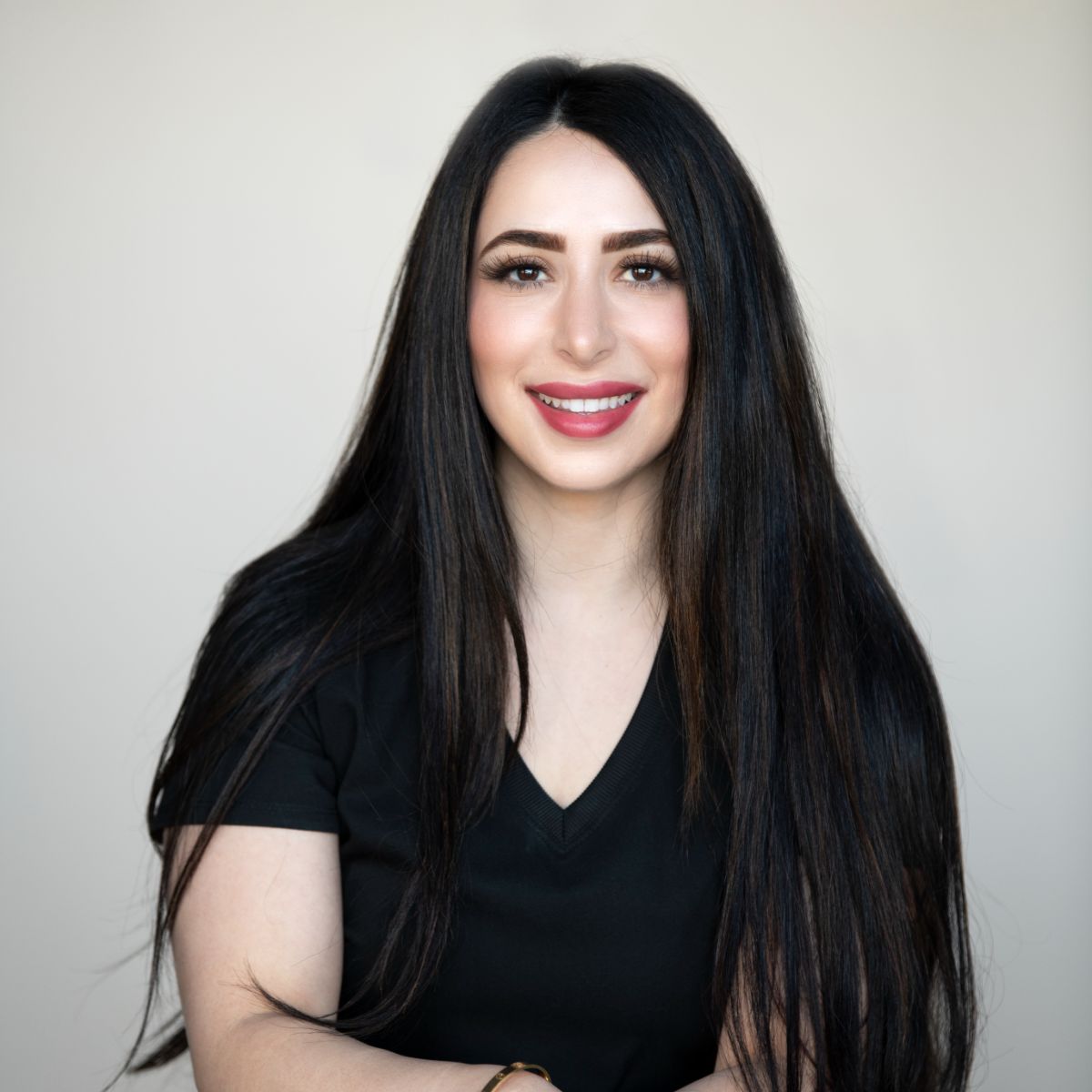 Nicole Girmonde
CoolSculpting Expert Scottsdale, Office Manager and Aesthetician/Laser Tech
Why Choose The Skin Clinic North Scottsdale for CoolSculpting® Elite?
1. Proven Expertise: Our team of experienced and certified CoolSculpting professionals in Scottsdale has successfully transformed countless lives. With their extensive knowledge, you can trust your treatment is in safe and skilled hands.
2. State-of-the-Art Technology: We use the latest CoolSculpting® Elite technology to target and freeze unwanted fat cells. This non-invasive procedure is clinically proven to reduce fat in problem areas without surgery.
3. Personalized Treatment Plans: No two bodies are the same, and neither should your treatment plan be. We tailor each CoolSculpting session to your unique needs and goals, ensuring optimal results.
4. Convenient Location: Conveniently located in the in North Scottsdale, our clinic is easily accessible, making it a convenient choice for anyone searching for "CoolSculpting Near Me."
5. Exceptional Patient Care: Your comfort and well-being are our top priorities. We provide a warm and welcoming environment, ensuring you feel at ease throughout your CoolSculpting® experience.
Why Choose CoolSculpting® Elite?
CoolSculpting® Elite is the latest innovation in fat reduction, offering faster, more efficient, and even more comfortable treatments. Here's why you'll love it:
Dual Sculpting: CoolSculpting® Elite allows us to treat two areas simultaneously, cutting your treatment time in half.
Enhanced Comfort: The new applicators are designed with patient comfort in mind, minimizing discomfort during the procedure.
Proven Results: CoolSculpting® Elite maintains the same high level of effectiveness in reducing fat that CoolSculpting® is known for.
Ready to experience the transformation that CoolSculpting® Elite can offer? Schedule your FREE consultation today!
Check Out These CoolSculpting® Results from Patients of The Skin Clinic North Scottsdale!
Under the chin – 2 sessions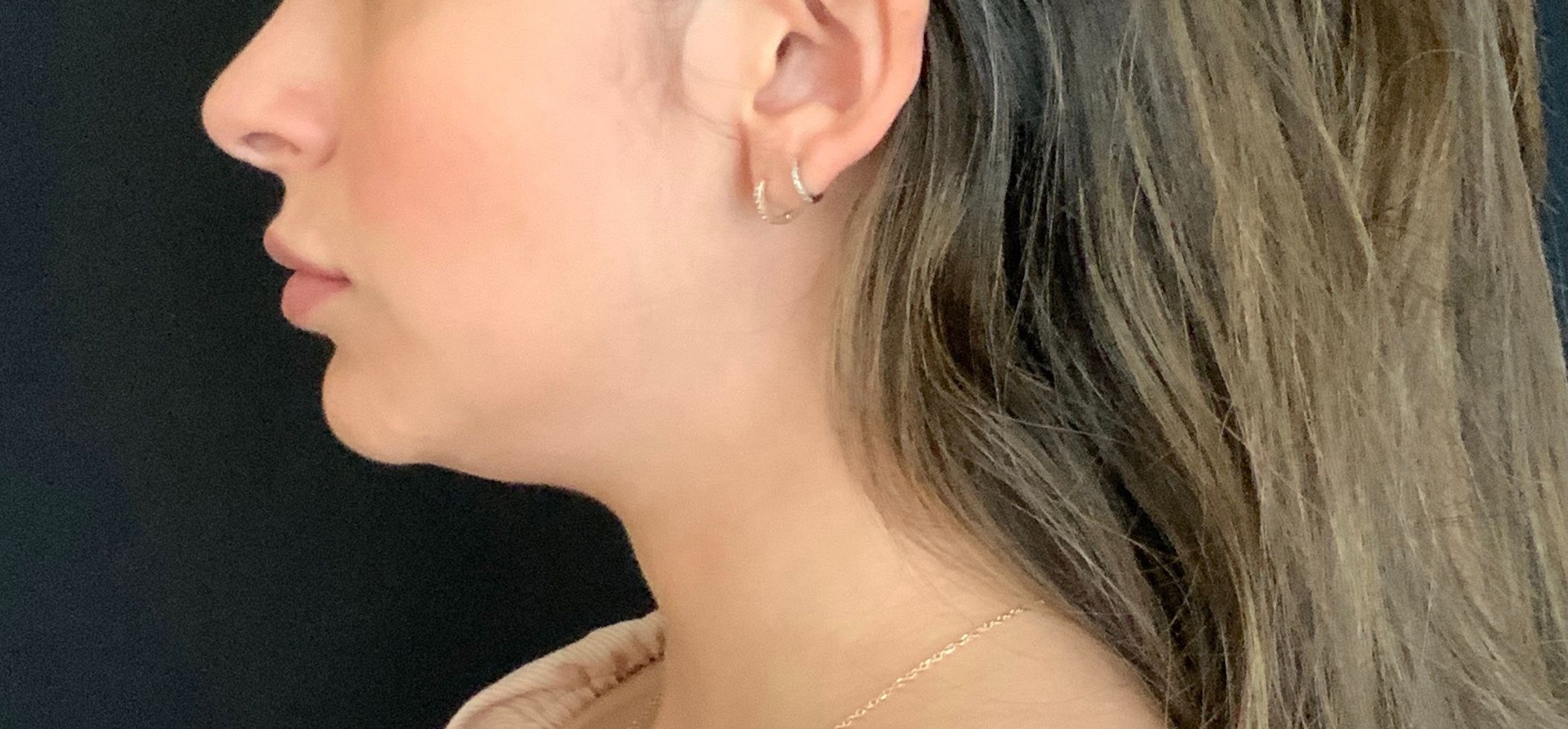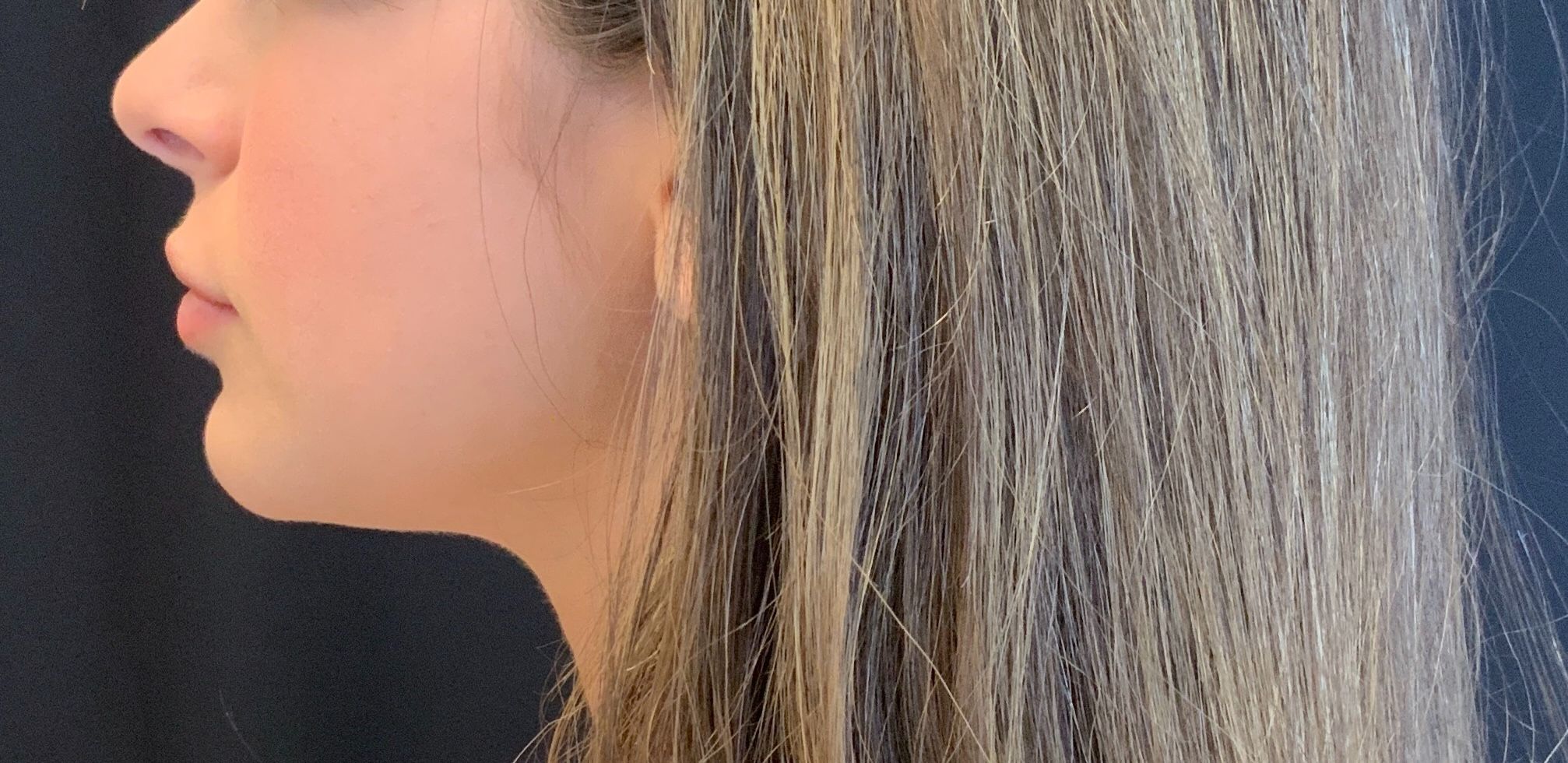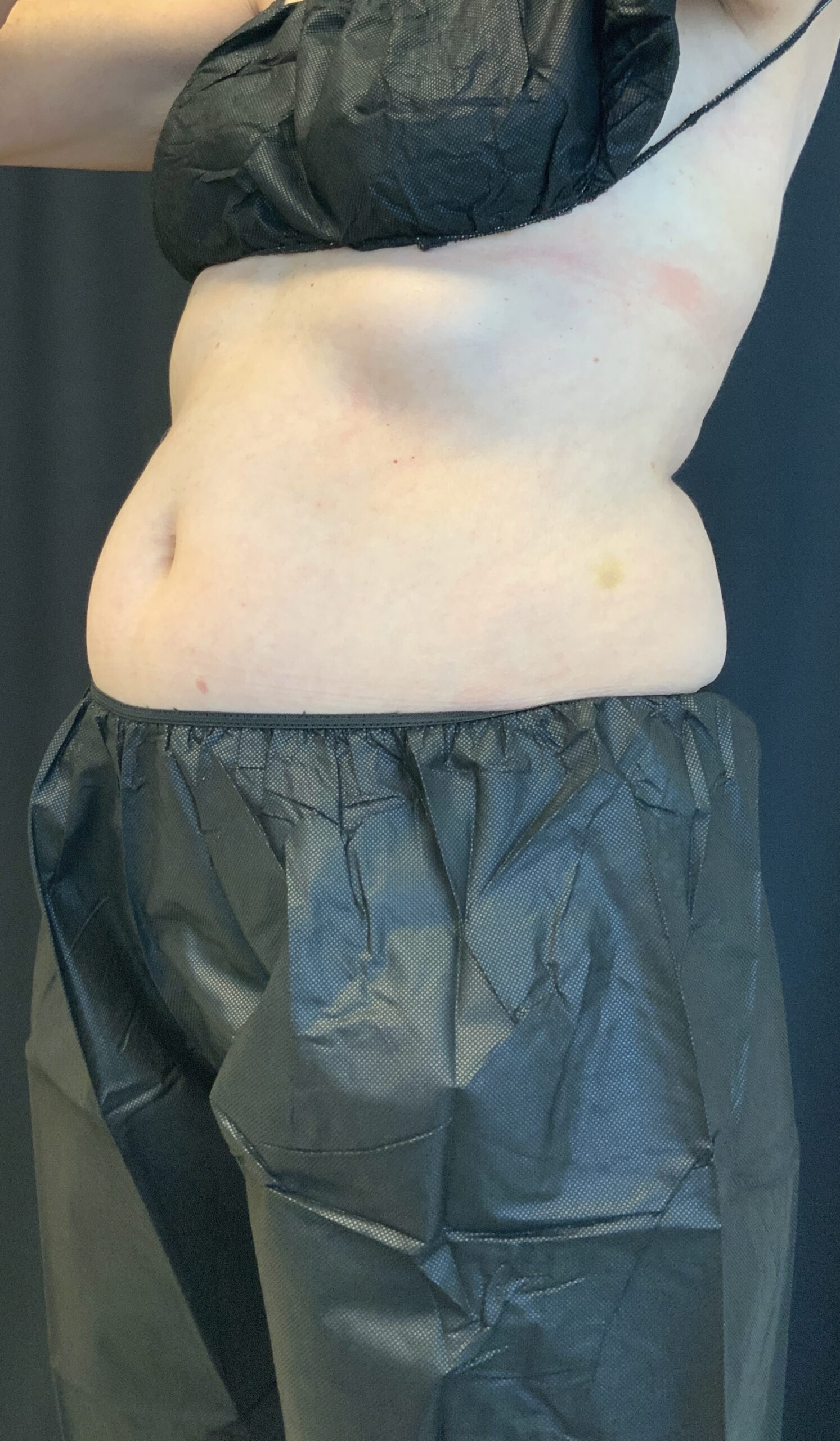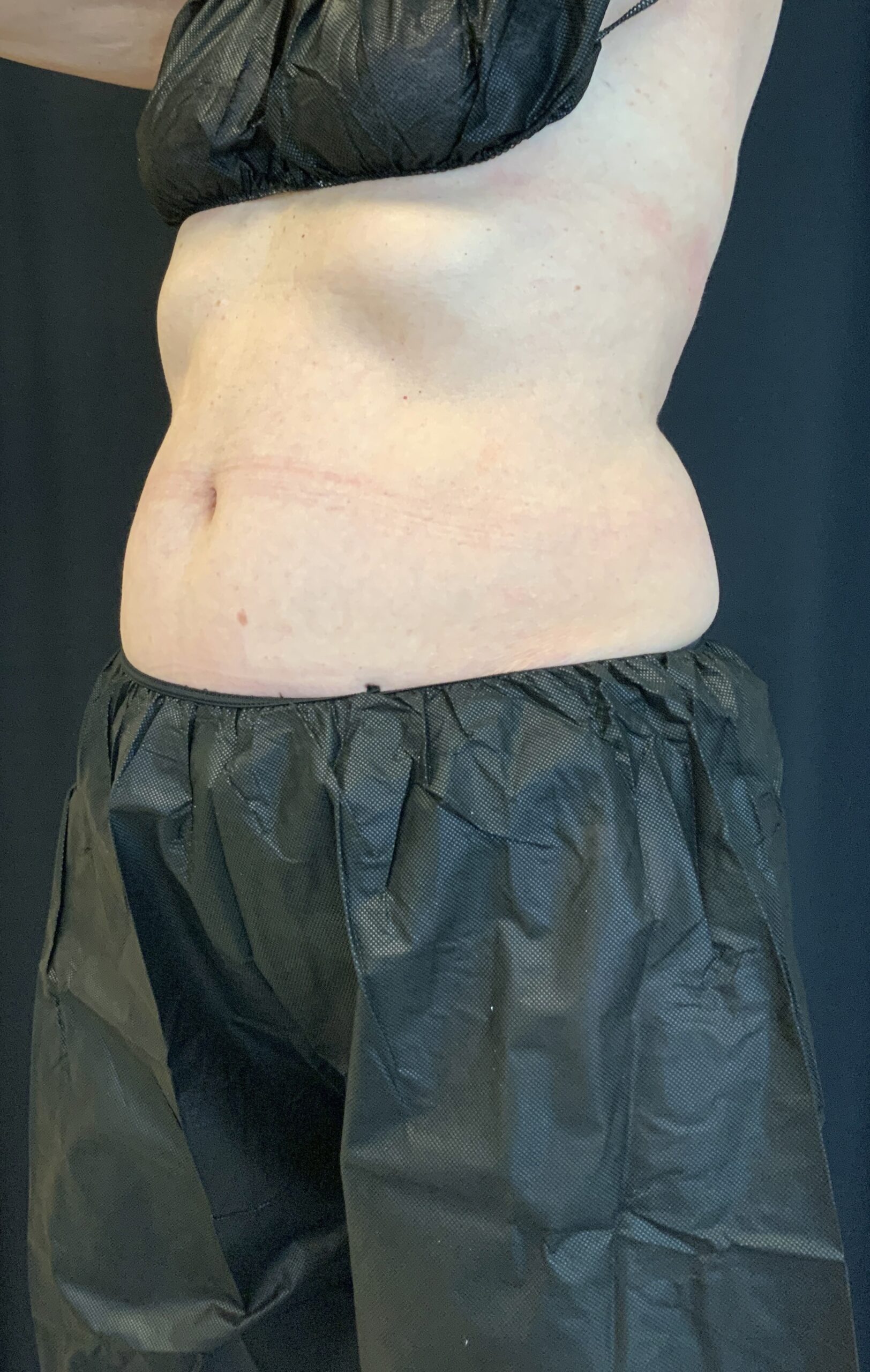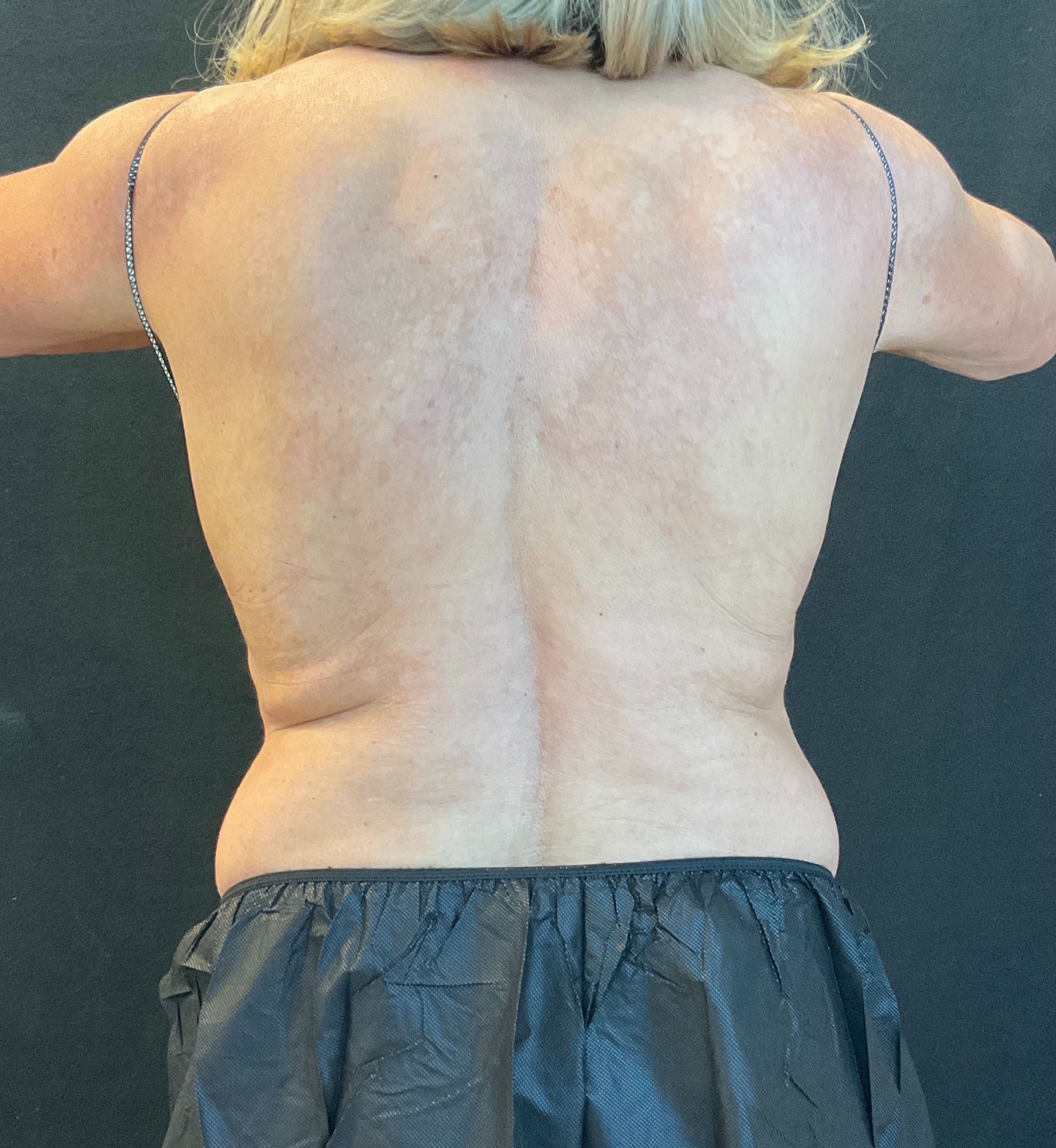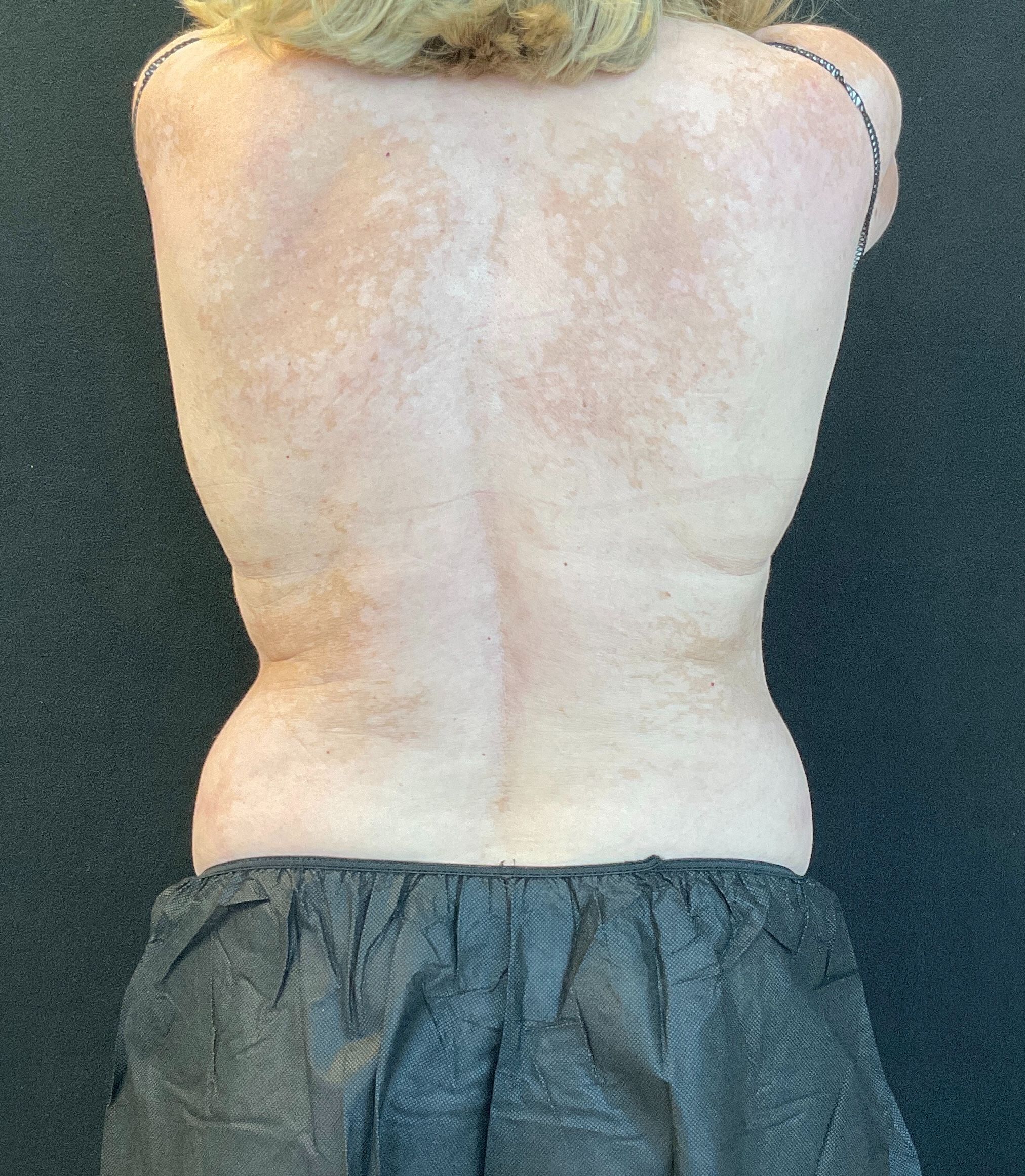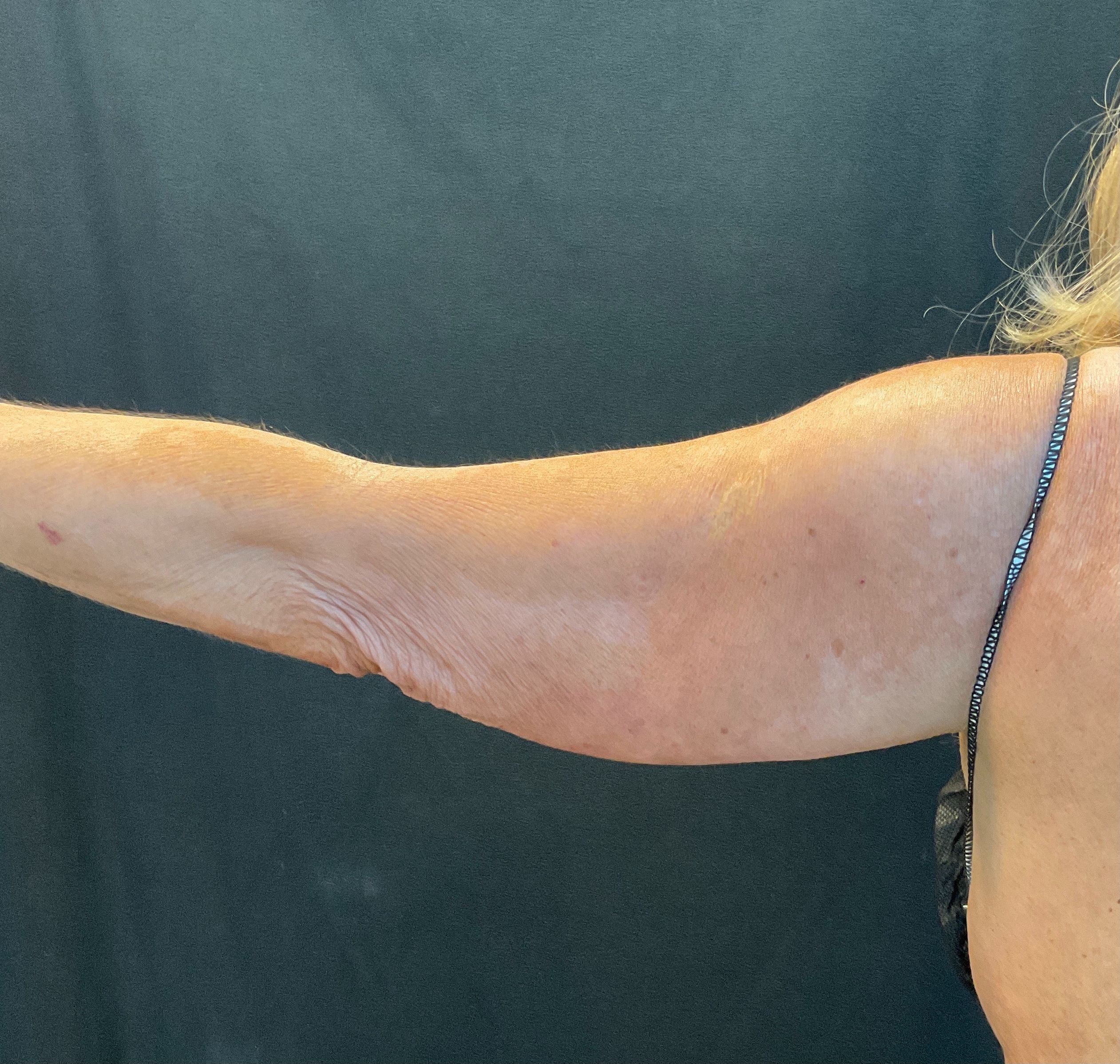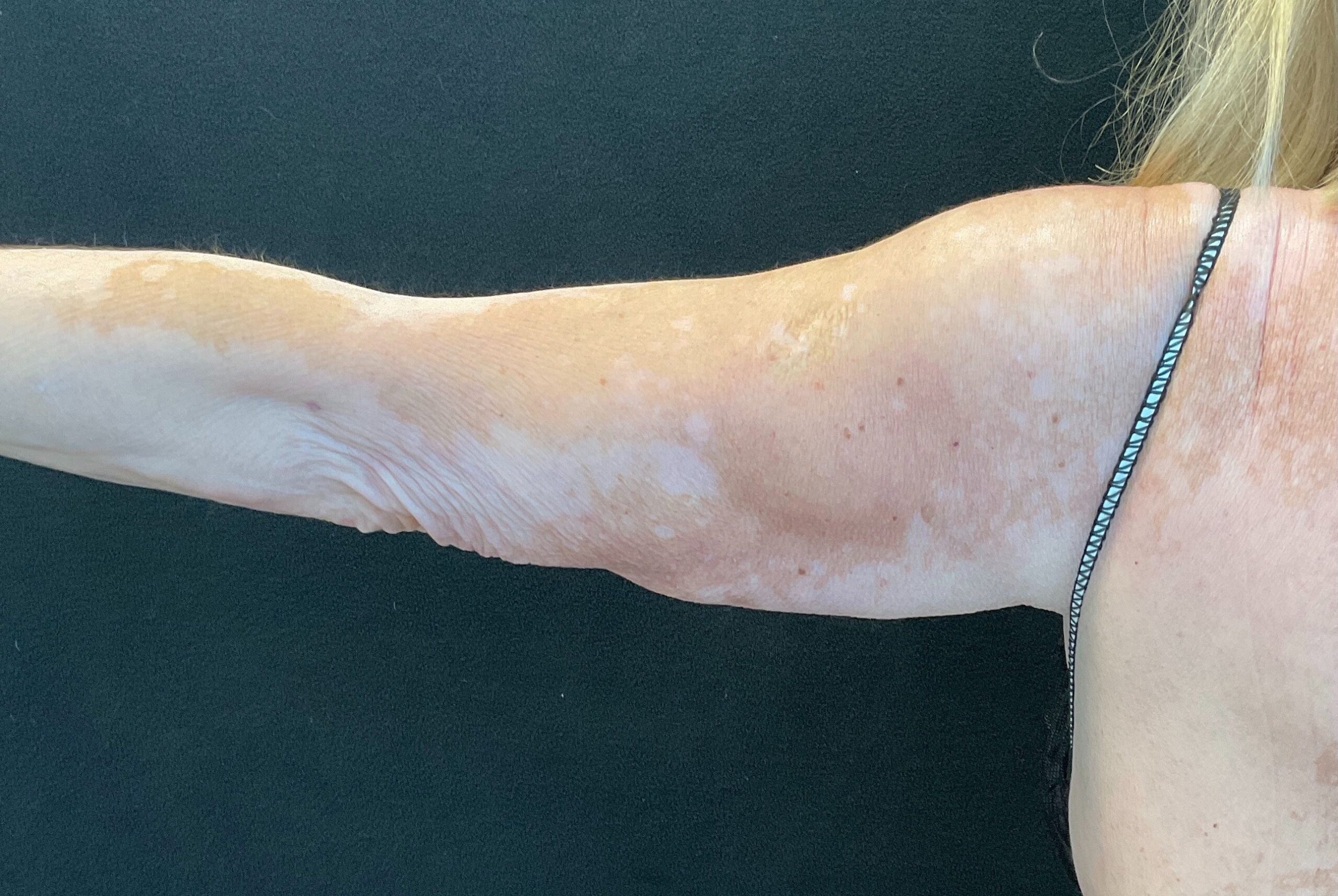 flanks and abdomen – 2 sessions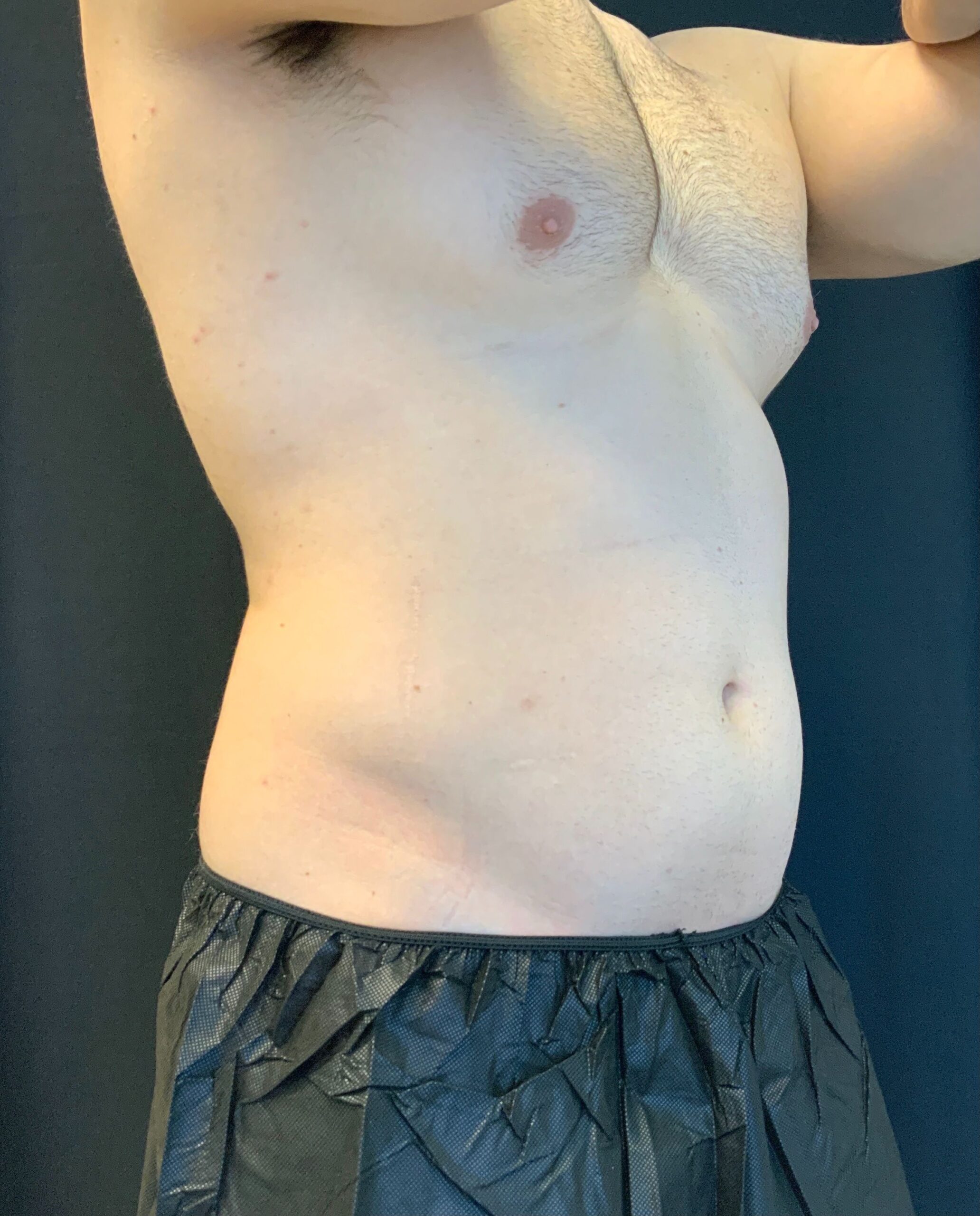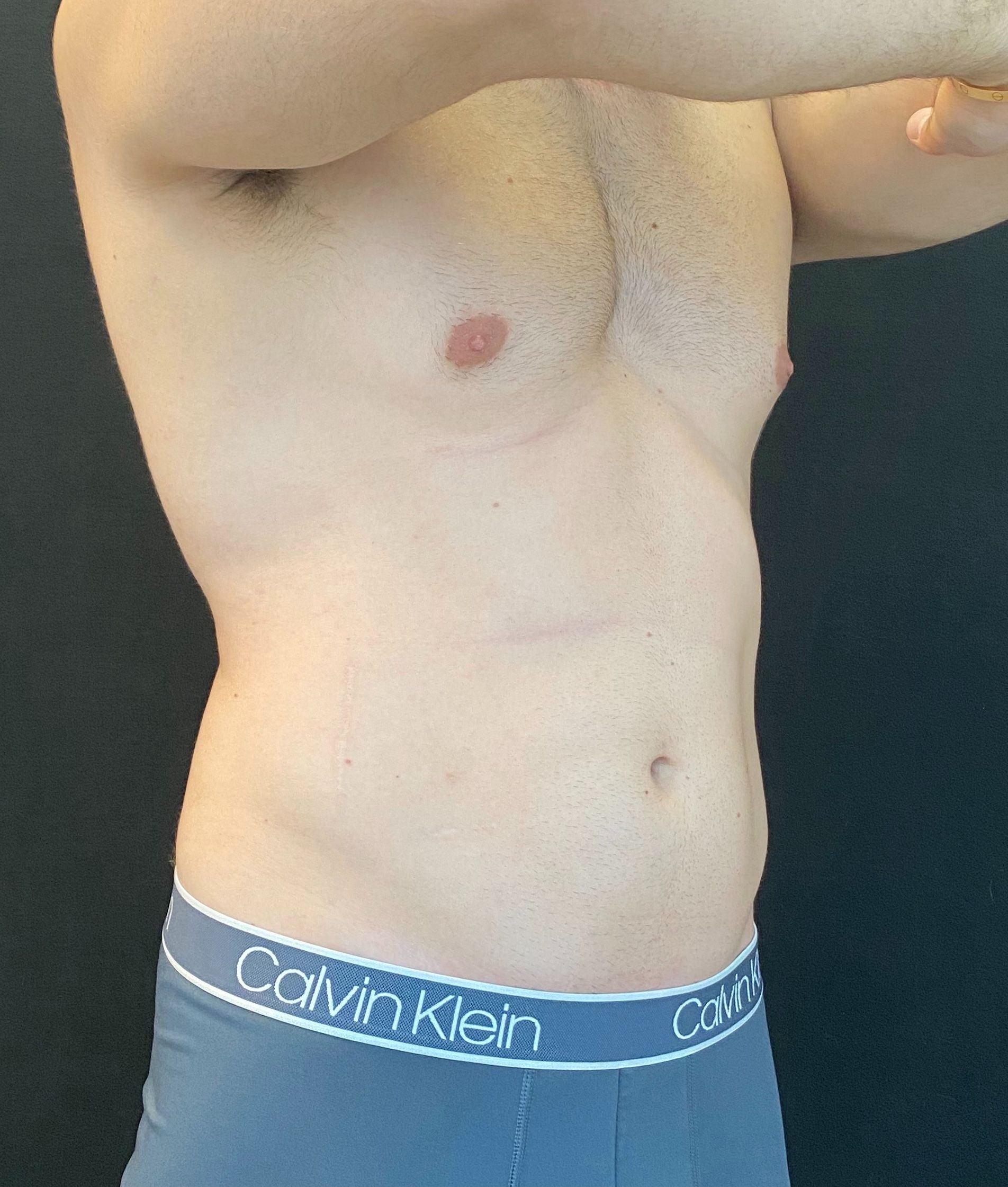 "CoolSculpting helped me achieve my ultimate fitness goal with my inner thighs alongside my workout routine and diet. Now I can wear my summer shorts and bikini bottoms with confidence."
"CoolSculpting truly boosted my confidence on my wedding day! I've tried many things including other medical treatments and CoolSculpting was the only thing that actually worked and created a noticeable difference. Because of CoolSculpting I can look back on my wedding photos in pure confidence "
"I love that there is no down time, and has most definitely shown great results in my flanks and bra area. It is a perfect solution for just that "little extra" you need reduced, to fit into your favorite pants, dress, skirt, etc.. There is no recovery, and I am not a big fan of elective surgery and being put under. I am hoping to see great results with my stomach and crossing my fingers!"
"It made me feel better about taking my shirt off by the pool and helped me with my trouble area on my lower stomach. An area that hasn't ever changed with diet and exercise alone.. CoolSculpting is the best!"
"I love CoolSculpting because now I can wear my favorite dresses and tops without worrying about any back fat hanging over the top. The confidence I feel in my clothes is priceless."
Your Journey to a Sculpted You Begins Here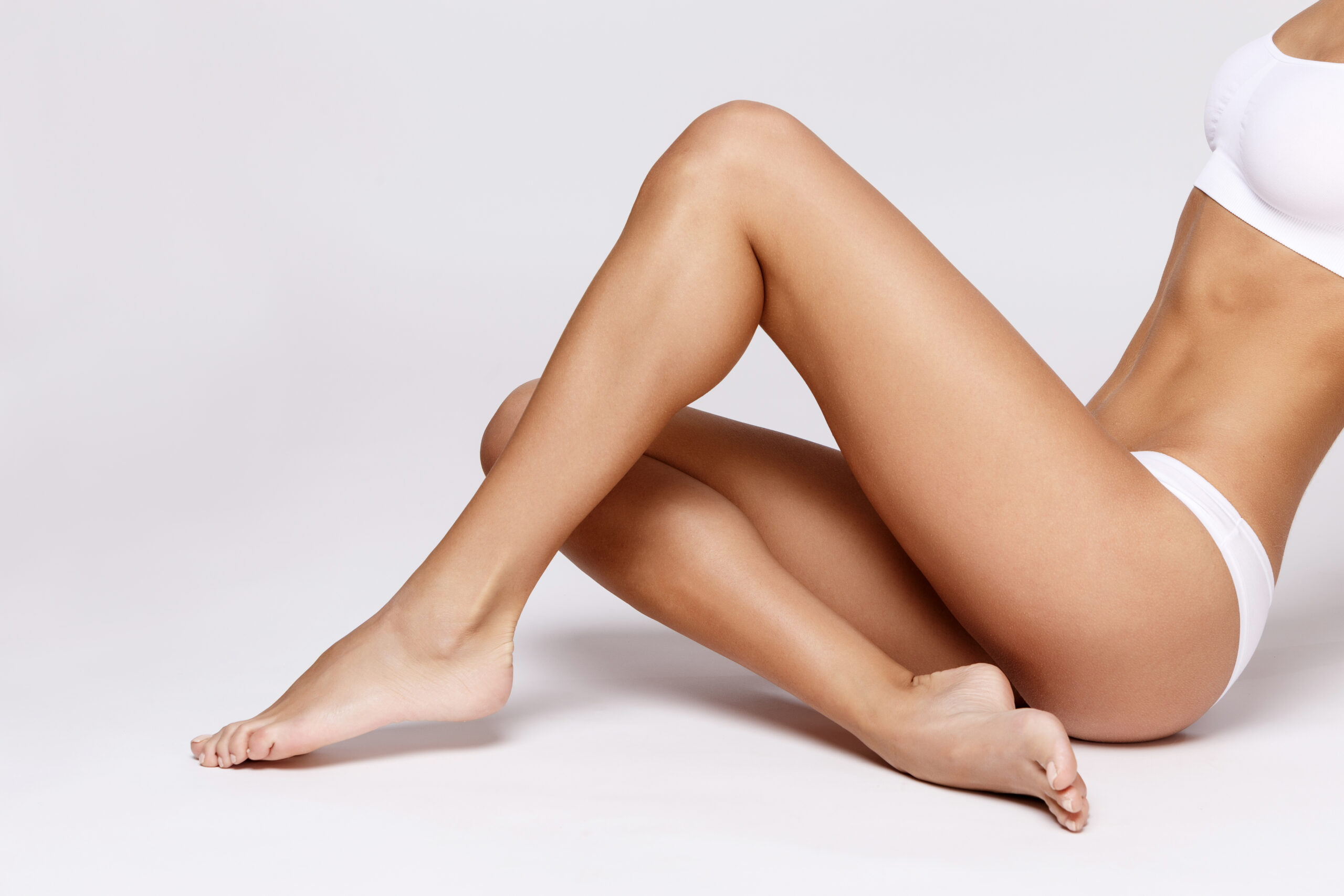 At The Skin Clinic North Scottsdale, we're dedicated to helping you look and feel your best. Whether you're searching for "CoolSculpting in Scottsdale" or "CoolSculpting Near Me," we are your top choice for achieving your body goals. Don't wait any longer – take the first step towards a more confident you and book your CoolSculpting Elite consultation today.
Say goodbye to stubborn fat. Say hello to The Skin Clinic North Scottsdale.
Contact us to learn more about our CoolSculpting Elite treatments and to schedule your FREE consultation.
"*" indicates required fields